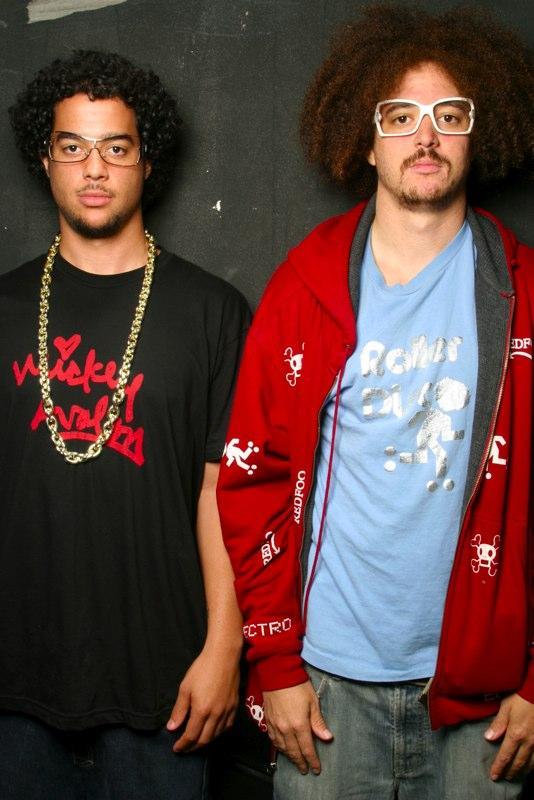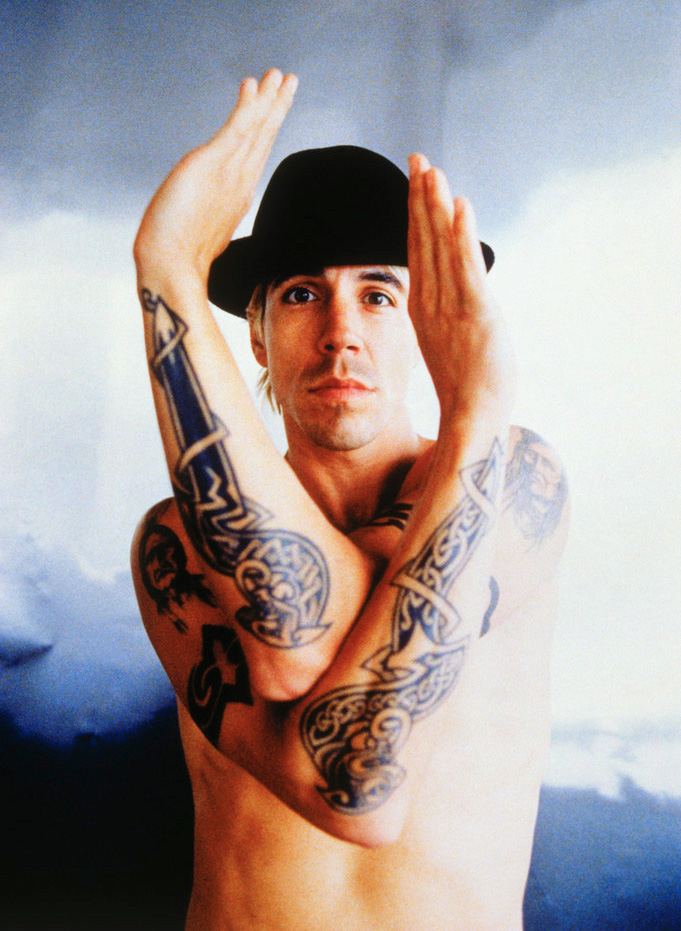 1. Super-hot L.A. duo LMFAO are about to sign to Interscope Records and admit to the Miami Herald that they had never even been to Miami when they wrote their hit song "I'm In Miami Bitch."
2. HBO is developing a TV series based on Red Hot Chili Peppers singer Anthony Kiedis' autobiography Scar Tissue, and Timbaland is producing a feature film called Vinyl. (via Variety)
3. Big party tomorrow night (November 13) to celebrate the 25th anniversary of the film Wild Style at Danbro Studios Warehouse (268 Meserole at Bushwick Ave.) with Spank Rock, Busy Bee, Grand Master Kaz, Grand Wizard Theodore, Double Trouble and the Rub DJs. ($10)
4. Donald Trump tells NY1 that President Bush is "maybe the worst president in the history of this country. He has been so incompetent, so bad and so evil that no Republican could have won." Trump had endorsed McCain.
5. The last broadcast of MTV's hit show TRL is Sunday, November 16. We'll be at PAPER's Nightlife Awards.
6. Go here for detailed instructions on how to trick your friends.