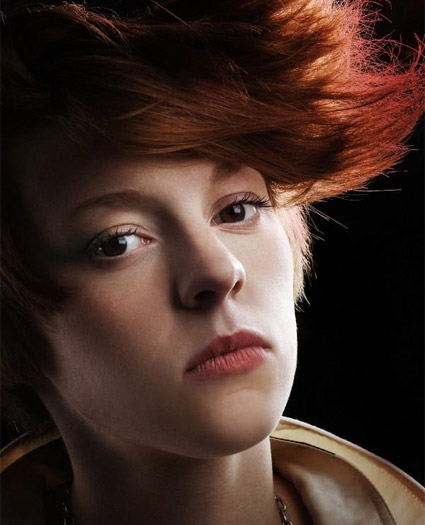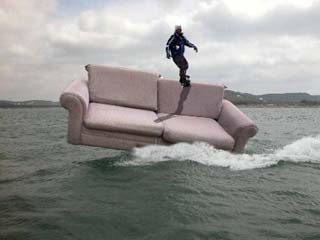 1. Did you catch La Roux last week at Studio B? The UK electro duo of Elly Jackson and Ben Langmaid only visited a few cities (they're in San Francisco tonight) but their Quicksand EP is out and the album's coming soon. Check out the single "In For the Kill" here.
2. Matt Gross, The New York Times' Frugal Traveler, found this cool "couch surfing" website. "Participate in creating a better world, one couch at a time."
3. Here are some really bad excuses for being late. For example: "I feel like I'm in everyone's way if I show up on time."
4. Black Dice's new album, Repo, came out this week and they're having a release party on Saturday, April 11, at Market Hotel (1142 Myrtle Avenue, Bushwick).
5. The Associated Press is cracking down on unauthorized use of their content and they even threatened one of their own affiliates for posting a video from the A.P.'s official YouTube page. (via Tech Crunch)
6. Tracy Westmoreland, owner of the now shuttered Hell's Kitchen dive bar Siberia, is opening a new spot called Manhattans in Prospect Heights, Brooklyn (769 Washington Ave.). (via NYP)