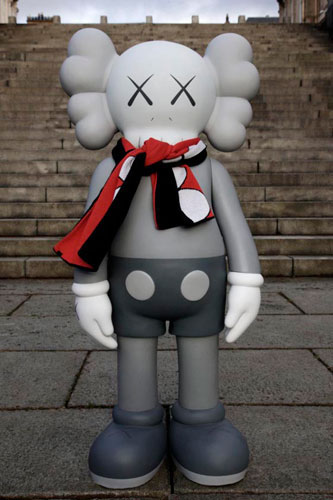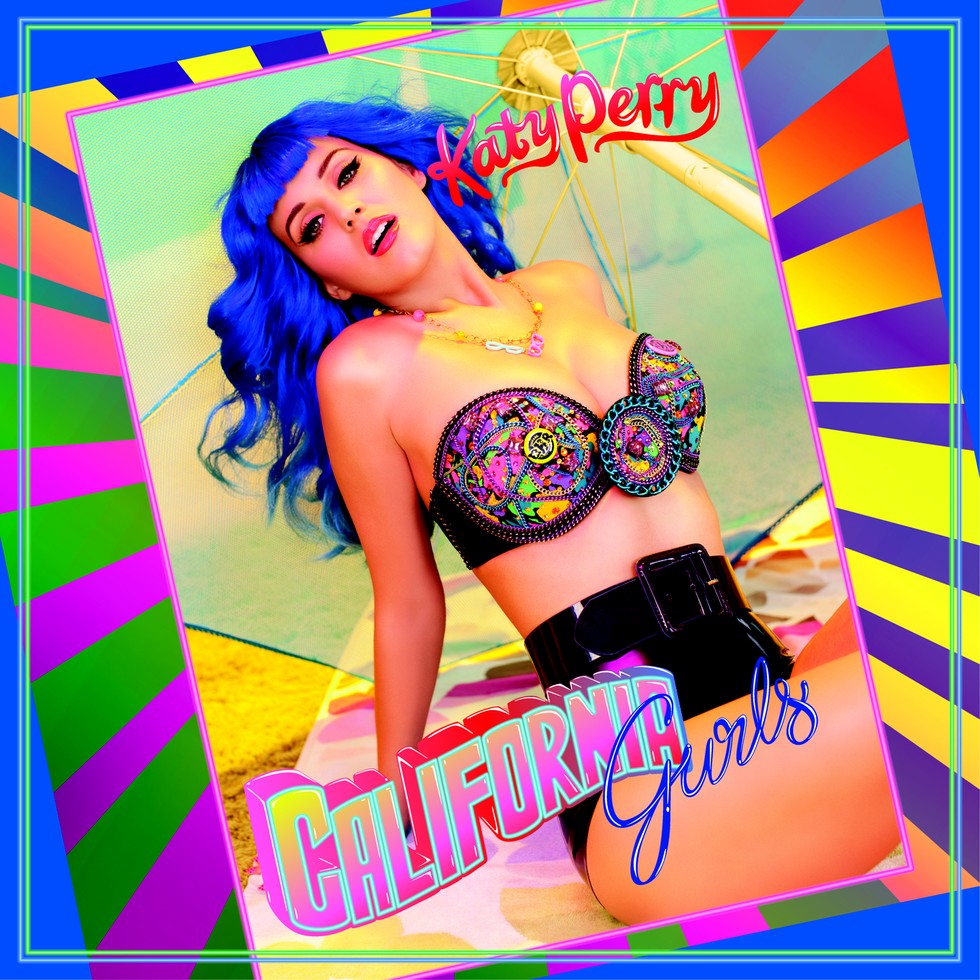 1. Midnight movies are back... and now they're playing right in you living room!
IFC Films
is set to premiere four films each month on video-on-demand in a new series called
IFC Midnight
.
The Human Centipede
,
Cell 211
,
Doghouse
and
Don't Look Back
are already scheduled.
2. A bomb squad
destroyed
a suspicious package left outside of an Orlando church that turned out to be $2,500 in cash left by an anonymous donor.
3.
The Aldrich Contemporary Art Museum
in Connecticut is launching the first solo museum exhibition of works by
KAWS
.
The show opens on June 27 and runs through January 2, 2011.
Rizzoli'
s KAWS book is coming out in September and
Interview
magazine ran a
Q&A
with him (conducted by Tobey Macguire) in their current issue.
5.
Ray-Ban
is having a
BIG
party!
It's tomorrow night in Brooklyn with
Iggy & the Stooges
,
Free Energy
and the
Virgins
performing.
6.
NYC is cracking down on nightlife, so more events are moving underground. Local promoters Mister Saturday Night are hosting London's Horse Meat Disco this week, but the location is top-secret.
6.
The National Design Triennial: Why Design Now?
opens on May 14 and runs until January 9, 2011, at Cooper-Hewitt (2 East 91st Street).
Also on view are
Ted Muehling
's selections from the museum's collection of Lobmeyr glass.