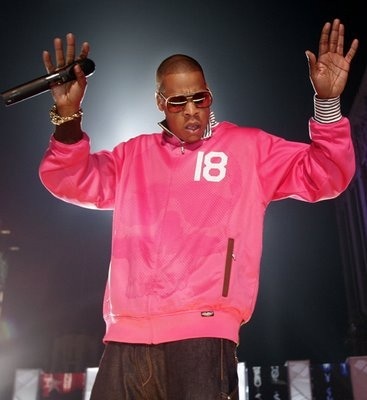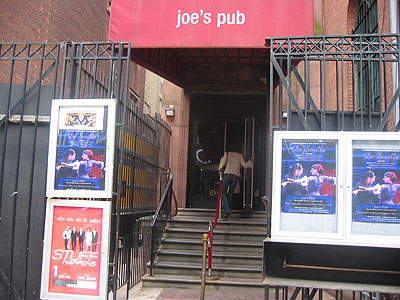 1. Jay-Z is doing a free concert in Miami's Bayfront Park on Sunday, October 5, to support Obama and encourage voter registration.
2. New York City venue Joe's Pub is presenting 10 free concerts to celebrate their 10th anniversary. Go here to register for shows including Allen Toussaint, Jill Sobule and The Budos Band.
3. Pop Montreal starts today and runs through October 5. Artists performing include Nick Cave, The Persuasions, Black Kids, Silver Apples, Vetiver and Irma Thomas.
4. Is iTunes shutting down? Tomorrow (October 2) the Copyright Royalty Board in Washington is expected to decide whether or not to increase the amount of money paid to songwriters for music purchased online from nine cents to 15 cents a song. Apple opposes the change and claims that it will make iTunes unprofitable and that they "would not continue to operate." (via Fortune)
5. Top stripper songs according to the Miami Herald:
"Got Money" by Lil Wayne and T-Pain
"Whatever" by T.I.
"Shone" by Ball Greezy
"I'm So High" by Grind Mode
"Naked Hustle" by Bizzle