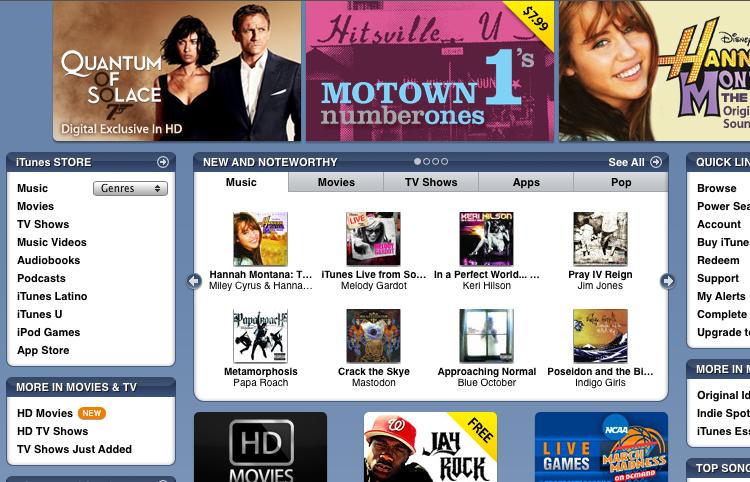 1. The L.A. Times reports that on April 7 iTunes will start charging $1.29 for hit songs. "It is for the music industry what the AIG bonuses are for the insurance industry," a music biz executive warns.
2. Andrew WK wants you to think that he's a hoax. (via Daily Swarm)
3. Has SXSW destroyed WMC? Miami New Times observes "busted speakers," sparse crowds and celebrity DJs abandoning gigs. "The whole thing was a little depressing."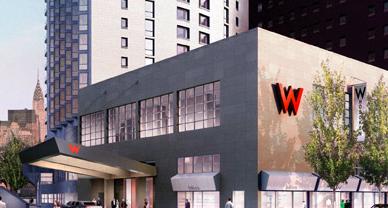 4. W Hotels to open Hoboken's first luxury hotel today.
5. Puerto Rican singer Elvis Crespo was questioned by police yesterday after a woman reported seeing him masturbate on a flight from Houston to Miami. "I don't recall doing that," Crespo claimed.
6. BPitch 10th anniversary tour stops at Studio B (259 Banker Street, Greenpoint) tonight, March 27, with Ellen Allien, Thomas Muller and Gui Boratto. $20 at the door.