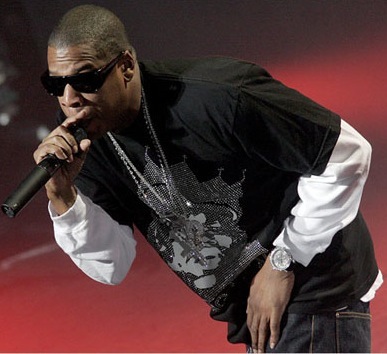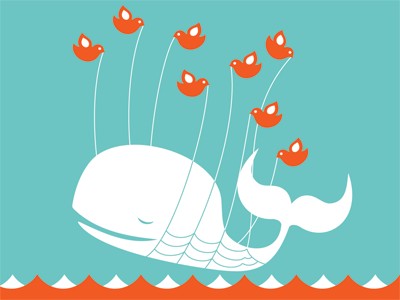 1. According to Billboard, Jay-Z is close to a deal with Epic Records because of his close relationship with Rick Rubin; but according to the Daily News, he is close to a deal with Warner Music because of his close relationship with Lyor Cohen. Who's closer?
2. The founder of Twitter, Evan Williams, told a new-media conference this week that they are about to start charging users. "We're working on it right now."
3. The cantilevered house used as a location in Ferris Bueller's Day Off is for sale. For $2.4 million you can wreck your own Ferrari. Here's the listing.
4. Artist Damon Ginandes installed a gigantic piece called "Ascendants" on an exterior wall of New York's Carlton Arms Hotel (160 E. 25th St.). Walk by and check it out. (via Wooster Collective)
6. A big -- they claim it's the "largest in New York" -- street art exhibition opens tonight and runs through June 27 at 529 W. 35th St. in NYC. Banksy, Crash, Daze, Lee Quinones, Martha Cooper and tons more are included.