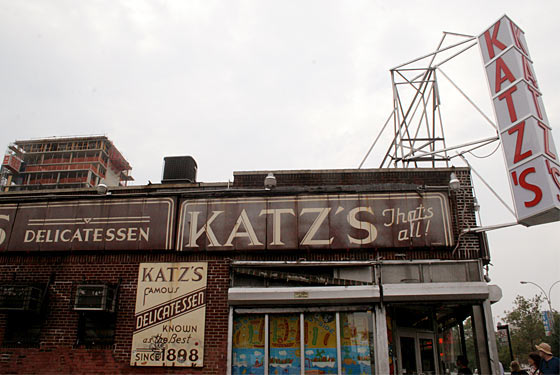 1. High Times magazine's editors have chosen their favorite spots to counteract the munchies. Included are: Katz's Deli, Two Boots, Doughnut Plant and Veselka. In related news, Sunday is 4/20. (via NY Metromix)
2. It's your Earth Day. Here in New York City we have so many variations (Earth Week, Earth Night, Earth Fair, etc.) that we had to google it to find out the real deal. FYI: It's April 22.
3. Bush to Pope: "Awesome speech!"
4. $5,000 gets you two tickets to the Eric Clapton concert at the Hard Rock in Hollywood, Florida, on May 5th plus two nights at their hotel, a Rolls Royce to and from the airport, dinner for two and a bottle of Cristal.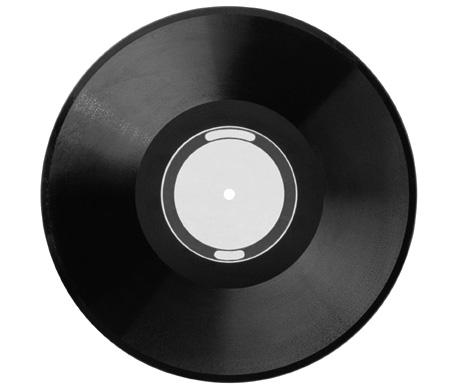 5. Sean Schwartz, the owner of Halcyon Records in DUMBO tells Time Out New York: "I just spent a week in Miami for the annual Winter Music Conference and I did not see a single DJ play a vinyl record." April 19 is National Record Store Day and the few stores that are left will be celebrating with concerts, giveaways, etc.
6. Last date for today: May 8 is the Third Annual Brooklyn Blogfest. Festivities will take place at the Brooklyn Lyceum (270 4th Ave., Park Slope) at 8 p.m.