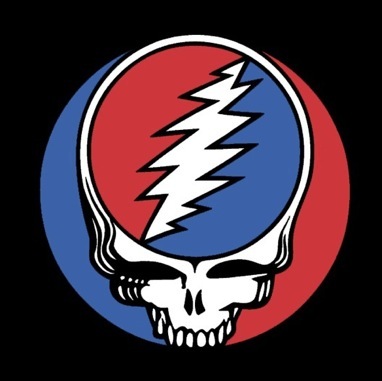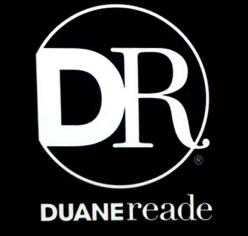 1. The surviving members of the Grateful Dead have re-grouped for a 19-city tour that starts on April 12 in Greensboro, North Carolina.
2. Drugstore chain Duane Reade has a new logo that looks like that of Robbin's Entertainment, Radio Shack and several others that include the letter "R."
3. Massachusetts has decriminalized marijuana possession -- up to one ounce -- as of January 2. A referendum that passed in November now mandates a $100 fine and forfeiture of the pot.
4. Glasvegas are appearing tonight (January 5) for free at the Virgin Megastore in Union Square at 9 p.m.
5. The Kodak Zx1 high def camcorder is coming in April for $149.95. Check it out here.
6. There's a new party called Coldsweat on the first and last Wednesday of each month at Happy Ending (302 Broome Street) with DJs James Friedman, Dirty Jeenius and Dances With White Girls. (via Formatmag)