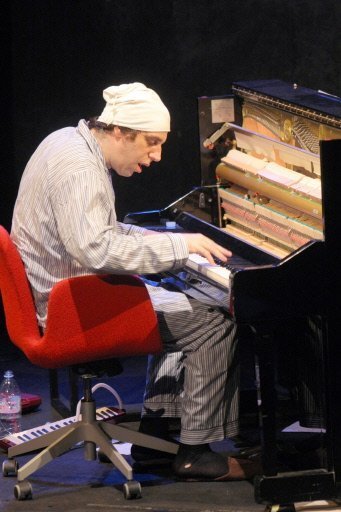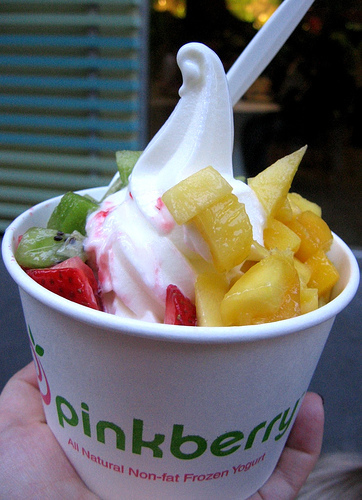 1. Jason Beck (aka Gonzales) broke the Guinness World Record for the longest solo musical performance by playing the piano for 27 hours, 3 minutes and 44 seconds at a theater in Paris this week. He's recorded with Peaches and Feist and released several albums, but if you're not familiar with his music, we suggest picking up a copy of Solo Piano ( No Format! Records, 2004).
2. They deliver! By the end of May, Pinkberry plans to deliver their popular frozen yogurt directly to Manhattan residents.
3. Camella Ehlke of Triple5Soul opened a great new take-out shop in Fort Greene called Picnic (185 DeKalb Avenue at Carlton). Pick up a healthy sandwich and head over to the park.
4. Worldwide Marijuana Travel Guide
5. The Peel Sessions: Fixed gear fanatics are meeting every Thursday under the BQE in Williamsburg at Meeker and Jackson around 8:30 p.m.
6. Supreme interviews Malcolm Mclaren here. They've collaborated on a small collection of hoodies etc.