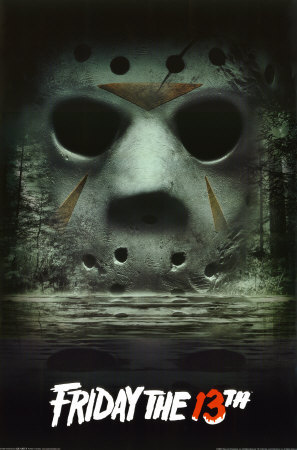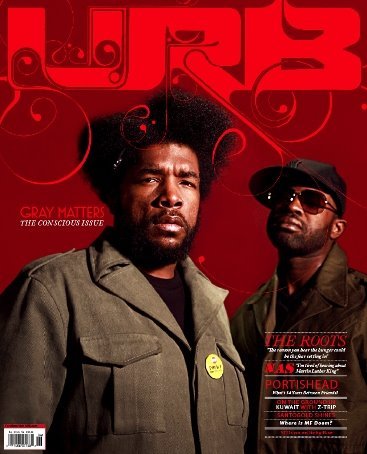 1. Today is the second month in a row that the 13th falls on a Friday and it won't happen again until 2015. There will be three this year, with the next coming in November. That's the most that can happen in a year.
2. URB magazine is moving from L.A. to NYC next month.
3. Here's what one trillion dollars looks like.
4. Public Enemy is going to perform their album It Takes a Nation of Millions... in its entirety with The Roots and Antibalas at Festival Pier in Philadelphia on June 6. (via Billboard)
5. One of our favorite Miami bands, ANR, is releasing a new album in April and they're going to play at the Mercury Lounge here in NYC on April 15. Check 'em out!
6. Les Savy Fav, Francis and the Lights and Sean Bone tonight at the Brooklyn Masonic Temple (317 Clermont Ave., Fort Greene). Tickets are $10.