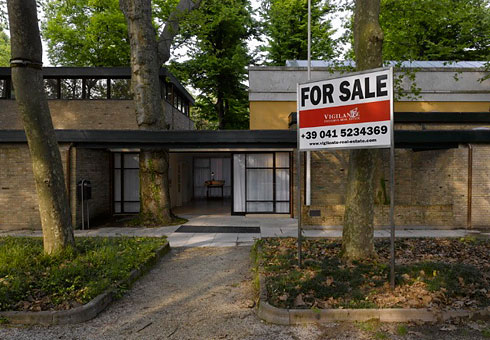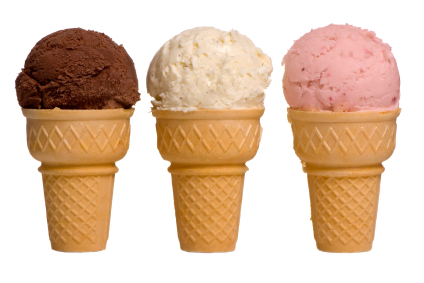 1. The Venice Biennale hasn't even started -- it opens on June 7 -- and the New York Times already spotted this great piece by Elmgreen & Dragset/Jani Leinonem called "For Sale" outside of the Danish Pavilion.
2. Scientific breakthrough of the century: Ice cream that doesn't melt.
3. Tony Alva, Steve Caballaro and Steve Van Dorn are hosting a book launch party for Vans: Off the Wall on Tuesday, June 9, from 7 to 9 p.m. at the Powerhouse Arena (37 Main St., Dumbo, Brooklyn).
4. Music industry trade publication Radio & Records is folding this week after 36 years.
5. There are two good parties in Brooklyn tonight. Soundscreen Design is having a free event starting at 8 p.m. at Glasslands (289 Kent Ave.) with DJs from the National and Gang Gang Dance. Plus: 2020 Soundsystem (UK), Ralph Lawson, Dubble D and Silver City are at Studio B (259 Banker St., Greenpoint, Brooklyn).
6. Entrance fees to 147 national parks and monuments in the US are being waived this summer on three weekends: June 20 & 21, July 18 & 19 and August 15 & 16.