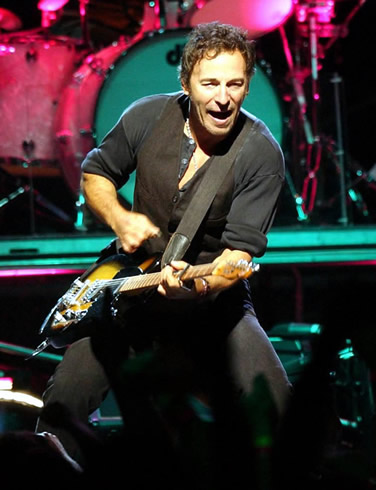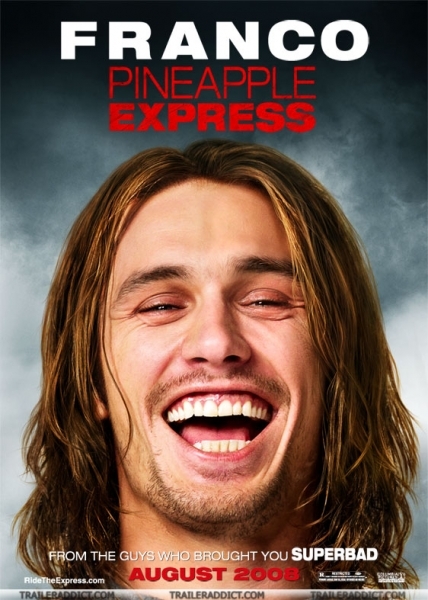 1. Bruce Springsteen will be this year's musical guest during the half-time show at Super Bowl XLlll on February 1 in Tampa, Florida.
2. James Franco won the Stoner of the Year Award at this year's High Times competition in Malibu for his role in Pineapple Express. Liam McMullan and Izzy Gold's band Purple Foam were one of the show's live performers.
3. The number of text messages sent in the US exceeded cell phone calls for the first time during the fourth quarter of 2007. Since then, text messages have gone up 64 percent while phone calls declined. (via NYT)
4. Oasis will be at Madison Square Garden on December 17 with Ryan Adams opening. Tickets go on sale October 3 at 10 a.m.
5. The Guardian picks the least sexy song lyric of all time: "Suck it till your hymen pops." from Diddy's latest "Swagger Like Puff."
6. In 2006, Wall Street firms paid out $62 billion in bonuses.