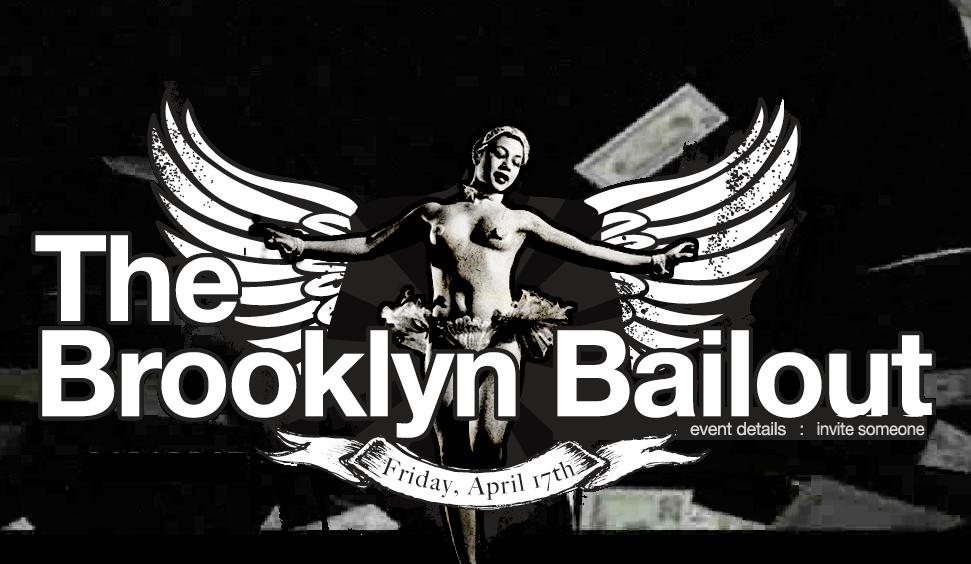 1. Don't miss the big Brooklyn Bailout this Friday, April 17, at the Brooklyn Masonic Temple (317 Clermont Avenue, Fort Greene). There's something for everyone at this party including live performances (Reverend Billy, The Lady Circus etc.), DJs (King Britt, Spankrock, Justin Carter), performance art, cheap booze and a chance to win a year's supply of alcohol. (doors at 9 p.m. with $15 admission before 9:45 and $20 after)
2. Morgans Hotel Group launched the first phase of a three-part advertorial website called "Recess Is On." First up is Recess Sessions featuring short films of musicians including Curumin, Semi Precious Weapons and Au Revoir Simone performing in various Morgans hotels. Recess Runway launches at the end of May and the last phase, Recess Creates, is scheduled for the end of August.
3. The 20 greatest "hip-house" tracks of all time.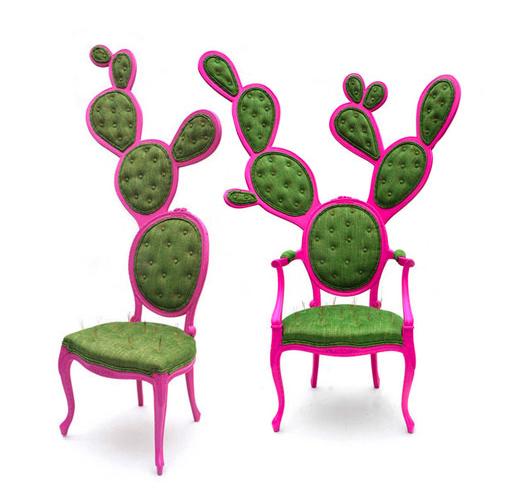 5. Jay-Z's Rocawear line is opening a pop-up-shop in Brooklyn tomorrow, April 16, at the corner of Fifth Avenue and Pacific Street. The "portable" store, designed by architect David Ashen, will be open until May 3.
6. Bushwick "exhibition, salon and social space" Pocket Utopia (1037 Flushing Avenue) is hosting a two-week international artist residency organized by Omar Lopez-Chahoid. Four artists will working in the space for the next two weeks and all are welcome to view the work-in-progress and attend the official opening on April 29, 6-10 p.m.