Eight Items or Less: Bees on Cocaine, Jaydiohead and "The Brooklyn of Boston"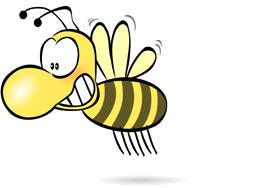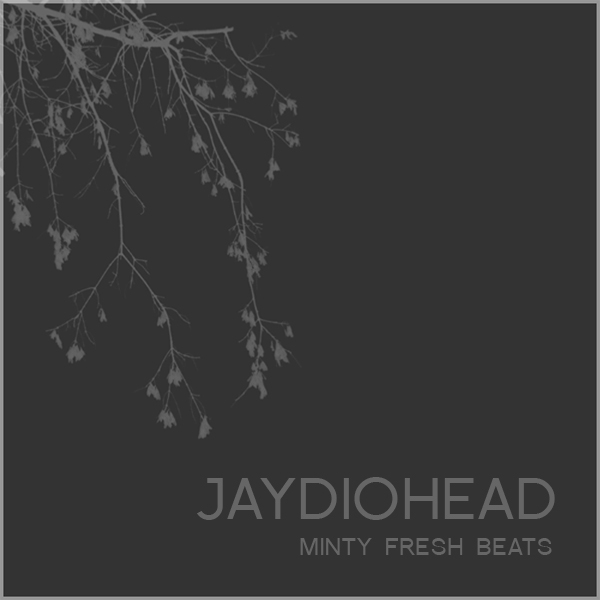 1. "OMG, I loved that movie too!" Scientists in Australia gave cocaine to bees and discovered that it "made them exaggeratedly enthusiastic about things that might not otherwise excite them." (via NYT)
2. Jay-Z + Radiohead = Jaydiohead
3. Sorry to ruin your day, but it looks like a re-united Led Zeppelin won't be touring or recording. According to manager Peter Mensh, the group will proceed without singer Robert Plant.
4. Gridskipper.com claims that Alston, Massachusetts, is "the Brooklyn of Boston."
5. The real Brooklyn is being celebrated in a group show at LA's Thinkspace Gallery (4210 Santa Monica Blvd.) that opens on Friday (January 9). "From the Streets of Brooklyn" was curated by Ad Hoc Art and features work by over 50 artists including AIKO, Bast, Chris Stain, Kuma, MOMO etc.
6. The owners of Tribeca restaurant Forge have agreed to change their restaurant's name to avoid litigation with Miami's The Forge. (via The Observer)