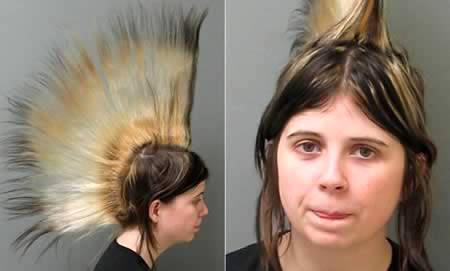 1. 15 bad haircuts for a mugshot
2. Russell Lissack and Matt Long from Bloc Party are DJing tonight (January 9) at Webster Hall (125 E. 11th St.).
3. Can you handle one more "Best Of " list? Popmatters says that the best metal albums of 2008 are:
1. Life...The Best Game in Town by Harvey Milk
2. Watershed by Opeth
3. Live the Storm by Disfear
4. Krallice
5. The Way of All Flesh by Gojira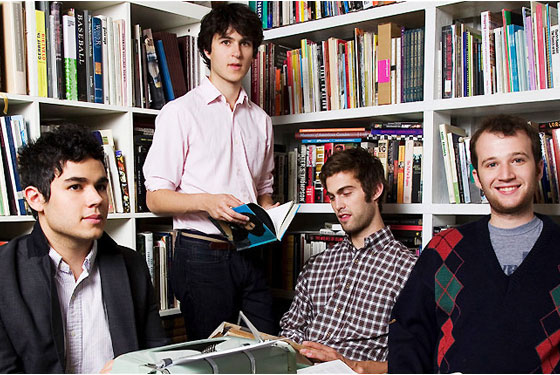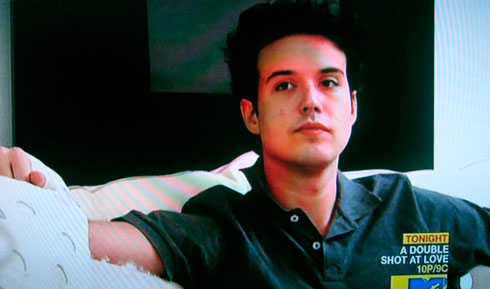 4. Vampire Weekend speaks! The band will be interviewed by Ben Sisario during the New York Times Arts & Leisure Weekend on Saturday, January 10, at 6 p.m. at the TimesCenter (242 W. 41st St.). Tickets are $30.
5. Consider staying at the Shelborne Hotel in Miami during the Winter Music Conference (March 24 to 29). DJmag is using the hotel to host 10 parties and hotel guests can attend all of them for free. DJs already confirmed include David Guetta, Sasha, Dubfire, Danny Tenaglia and Darren Emerson.
6. Nevan Donahue: Good boy or bad? The New York Times says that Olivia Palermo's cousin on The City is a "truly refreshing character and the spitting image of a New Yorker." The Smoking Gun says he was arrested last year for soliciting a prostitute in Florida.