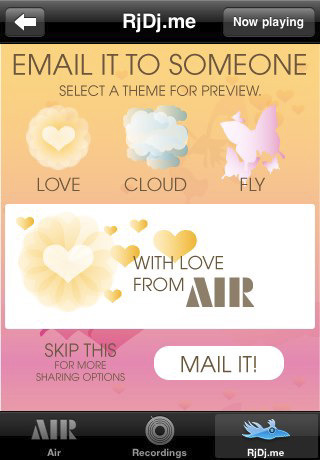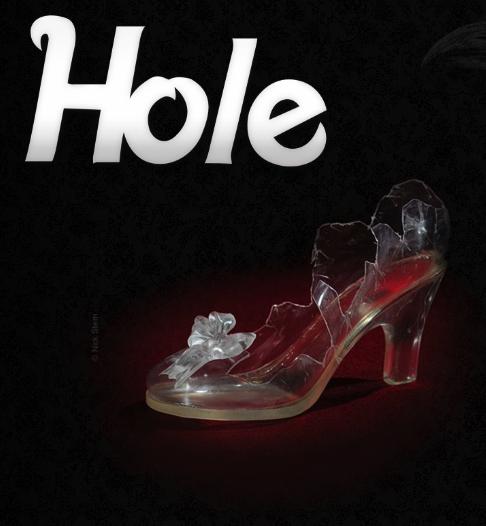 1. Dreamy electronic pop duo
Air
have launched a new iPhone app that allows fans to record their own voices and ambient sounds into the group's music. The band is encouraging app users to submit their mixes now through March 22, with winners scoring the band's new album
Love 2
. The grand prize winner wins an iPod touch. [
Love by AIR for iPhone
]
2. In promotion of their new album,
Nobody's Daughter
,
Hole
has posted an mp3 of upcoming single "Skinny Little Bitch" on their website. Download it for free today and be the girl with the most cake. [
Nodbody's Daughter
]
3. This video of a
1991 dance party
on YouTube has been making the Internet rounds for the past week, but we just couldn't resist. So many shoulder pads, so many unflattering pleats. A dream. [
Power Mix Dance Party
]
4. As part of design panel series HEADSPACE, International Flavors & Fragrances Inc., Coty Inc., and Seed are partnering with Parsons the New School for Design and MoMA to host
HEADSPACE on Scent and Design
. The day-long event takes place March 26 and features designers, scholars, artists, and perfumers discussing scent as a design concept. Register early
here
.
5.
Animal Collective
are performing a site-specific piece with
Danny Perez
at
the Guggenheim
tonight. Alas, it's extremely sold out. Send us pics if you go! 

6. Kanye West has a spiffy new blog with a spiffy new caps lock setting. [Kanyewest.com]

7. Jay-Z and Absolut have an upcoming 12-minute documentary in the works about Jay's September 11th Madison Square Garden concert last year. Watch the trailer for NY-Z on YouTube.