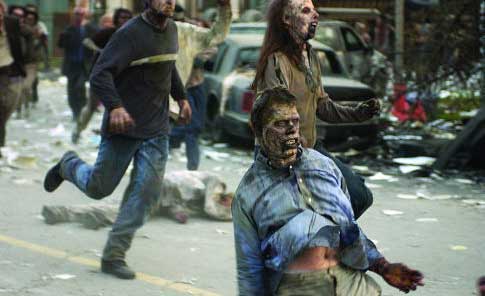 1. WANTED: 800 ZOMBIES. The producers of Isle of the Dead are looking for 800 extras in NYC to play a zombie army for a scene in the film. Go here for all the gory details.
2. Elvis Presley's doctor is auctioning tons of bizarre memorabilia on June 26 and 27 in Los Angeles including one of the singer's prescription pill bottles and a nasal douche.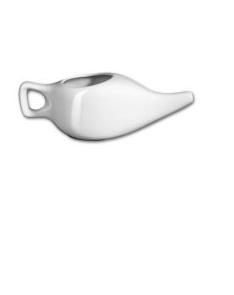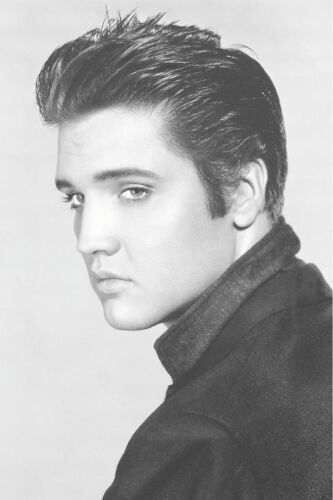 3. The world's most dangerous countries according to Travel + Leisure.
4. While the Frank Lloyd Wright-designed Guggenheim (1071 Fifth Avenue) celebrates their 50th anniversary, LEGO celebrates with a new $45 kit of the museum.
5. Lily Allen thinks Susan Boyle is "over-rated." "Her timing was off on Britain's Got Talent -- no control, and I don't think she has an amazing voice." (via WENN)
6. There's a new 35mm print of Stanley Kubrick's Dr. Strangelove screening at the Film Forum (209 West Houston) through May 28.