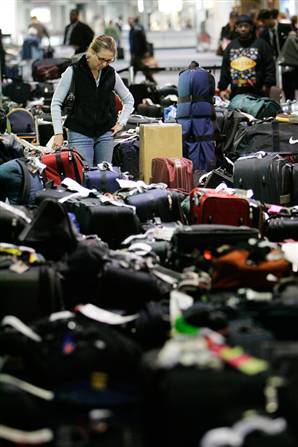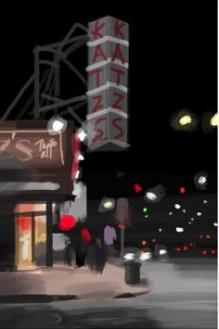 1. A British consumer group estimates that airlines lost 40 million bags in 2007 and one million of those have never been found. (via MSNBC)
2. DJ AM is suing Learjet for $20 million in damages related to last year's plane crash in South Carolina.
3. Hotel Chatter thinks Hilton's newest brand, Denizen Hotels, looks like a "trippy" hotel "on drugs."
4. Check out these cool "sketches" of NYC that artist Jorge Colombo made using an iPhone and an app called Brushes.
5. The Guggenheim Museum (1071 Fifth Avenue) celebrates their 50th anniversary with an exhibition of the building's architect Frank Lloyd Wright. On view from May 15 to April 23.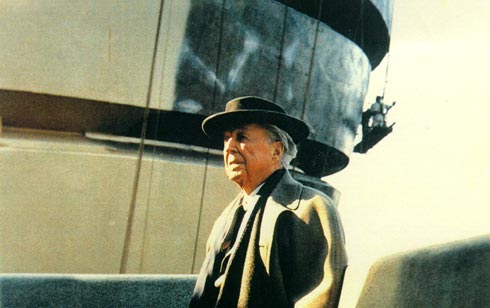 6. Norwegian heavy metal bassist Varg Vikernes is being released from prison after serving 16 years for the murder of the guitarist from Mayhem. Go here to read more on this strange tale.