Eggplants, Ahoy: Diesel Debuts New Hero Fit Briefs That Contour Your Package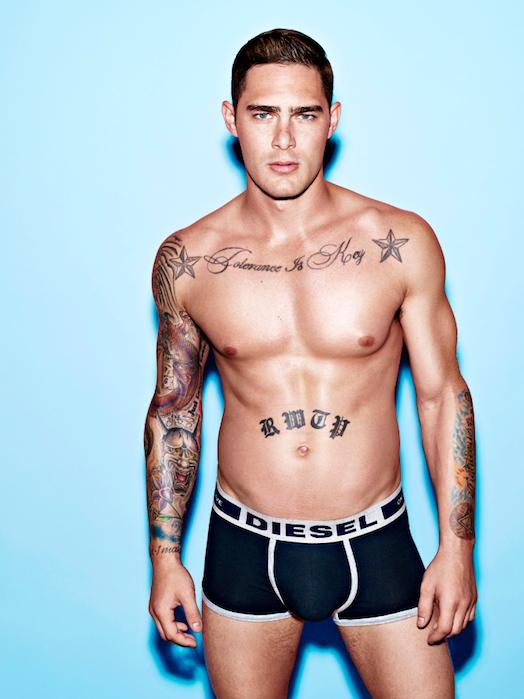 If there's one thing we love more than gratuitous use of the eggplant emoji, it's hot IRL men in underwear. And this year, just in time for celebrating an extra-special Pride, dudes will get the chance to show off their stuff with Diesel's innovative Hero Fit, a contour-defining underwear, that lifts, hugs and defines in all the right places. Wooooof.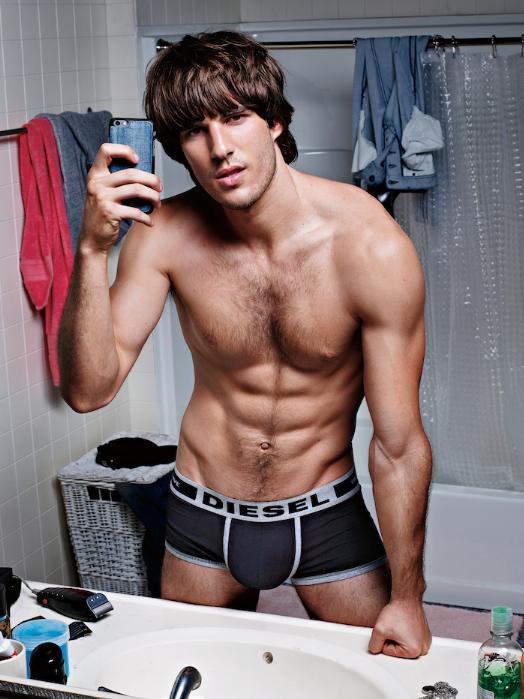 Bonus: with soft, stretchy cotton, these breathable briefs will most definitely not get into a bunch. 
😈🍆🍆🍆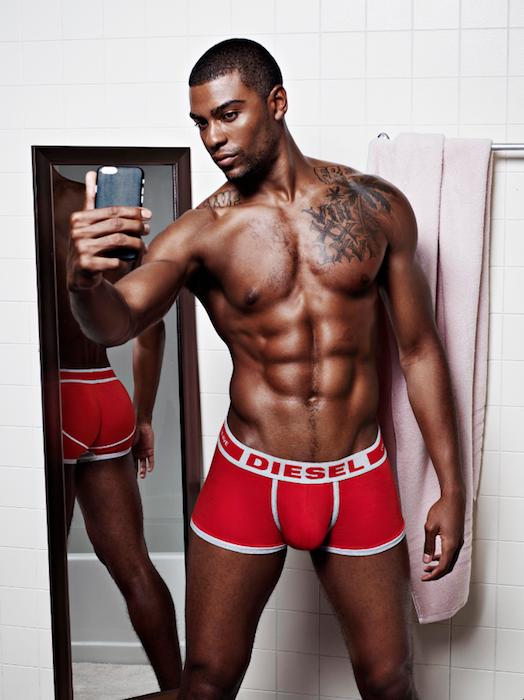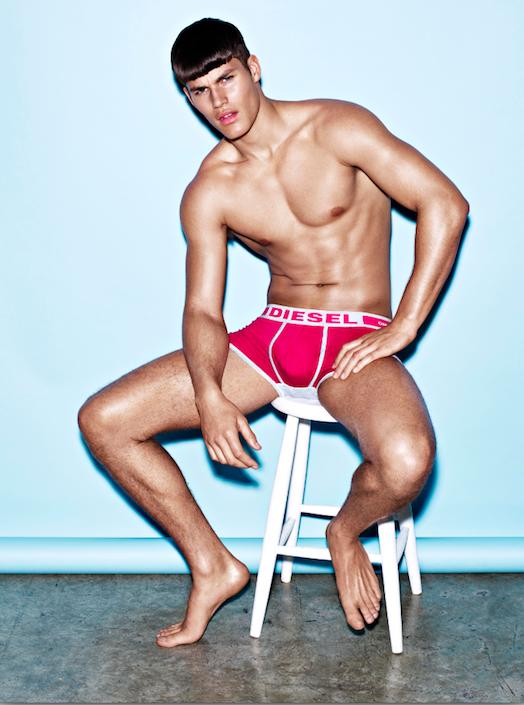 Photos courtesy of Diesel