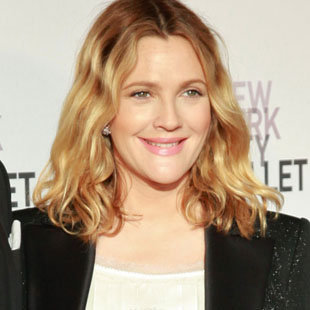 1)
Drew Barrymore
had a baby girl named Olive, which we think falls within the "sweet and respectable" range of the "Celebrities Who Name Their Children After Food" spectrum. Congrats! [
UsWeekly
]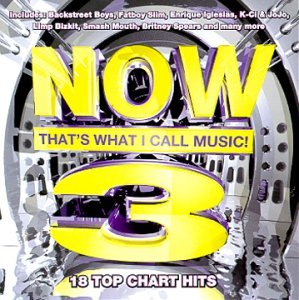 2) The 83rd Volume of
Now That's What I Call Music
may be its last. (Yes, the effing 83rd volume.) [
Gothamist
]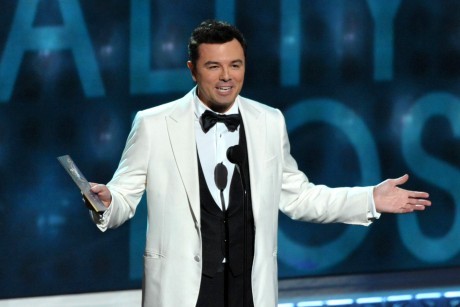 3)
Seth MacFarlane
, who is looking more and more like Peter Brady to us every day (how are we just now noticing the uncanny resemblance?) will be hosting the Oscars on
February 24th
.  [
Salon]
4)
Andrew WK
spoke at an Ohio convention for fans of
My Little Pony:Friendship Is Magic
(aka "bronies") over the weekend. You can check out his hour-long talk in the video above, or read his less-time-consuming, no-less-wonderful
ode to bronies
in our our Septmeber issue. [Via
Stereogum
]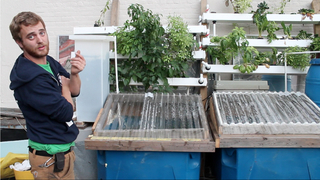 5) A fish grows in Brooklyn! Using a water tank system called "aquaponics," an organization called VertiCulture is growing 100 tilapia and local produce on a rooftop in downtown Brooklyn. [
DNAInfo
]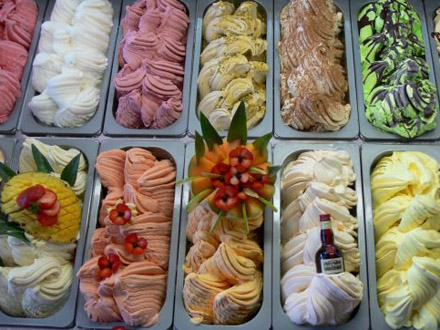 6) Mmm, the first "
gelato culture museum
" has opened near Bologna, Italy. It will track the frosty treat's history from the 16th century to present day. [
Reuters
via
Eater
]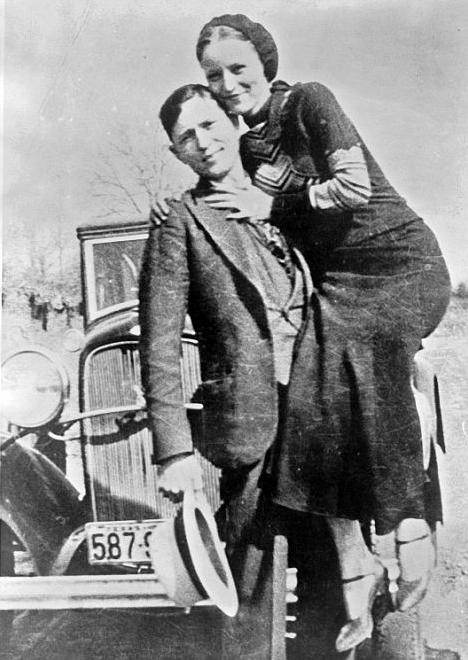 7) Two guns in
Bonnie and Clyde
's possession at the time of their deaths were sold for $500,000. [
Daily Mail
via
Gallerist
]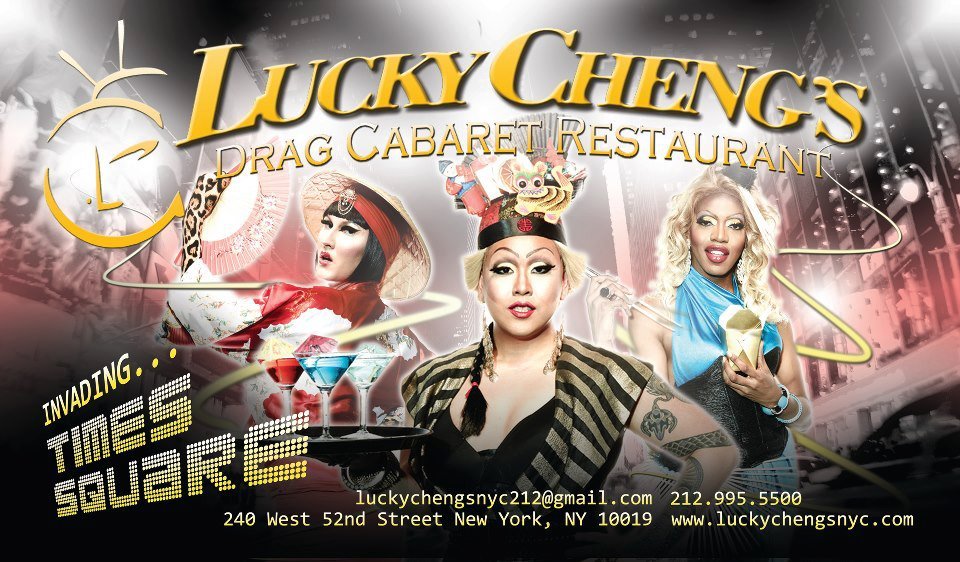 8) Well this is a Times Square bachelorette party game changer: According to an announcement posted on their
Facebook page
, East Village drag cabaret
Lucky Cheng'
s is opening a second location on West 53rd Street
.