Aubrey Drake Graham will be dusting off his thespian chops on this weekend (HI, WHEELCHAIR JIMMY!)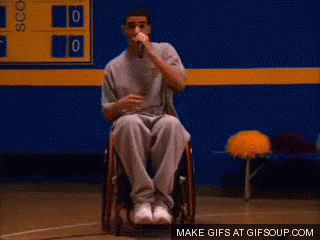 ...as the host and musical guest of Saturday Night Live.
The musician starred in a hilarious promo for the episode with national treasure, Leslie Jones, and things got...well...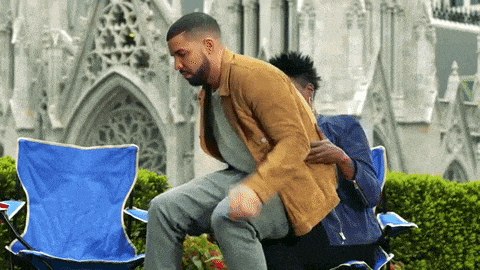 Drake hosted the show back in 2014, and supplied us with this gem of a monologue bit:
We expect good things.
DO YOU HEAR ME, DRAKE?
I'm kidding...can I sit on your lap now?
Watch the promo below.