Following his lead single 'Summer Sixteen,' Aubrey Drake Graham has released two new singles ahead of his forthcoming album Views from the 6 (out later this month).
"Pop Style" features Kanye West and Jay-Z, credited as "The Throne."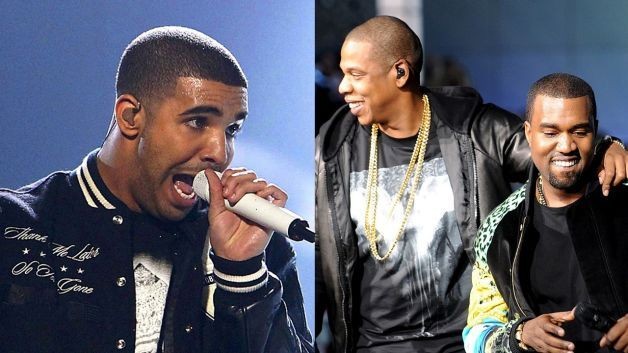 ...while "One Dance," which sees Drizzy's nascent interest in UK electronic continue to bloom. I mean, c'mon, any track that flips Crazy Cousinz's classic UK funky remix of Kyla's "Do You Mind" (alongside Nigerian superstar Wizkid, no less) is worth a spin. We smell Skepta's influence all over this one.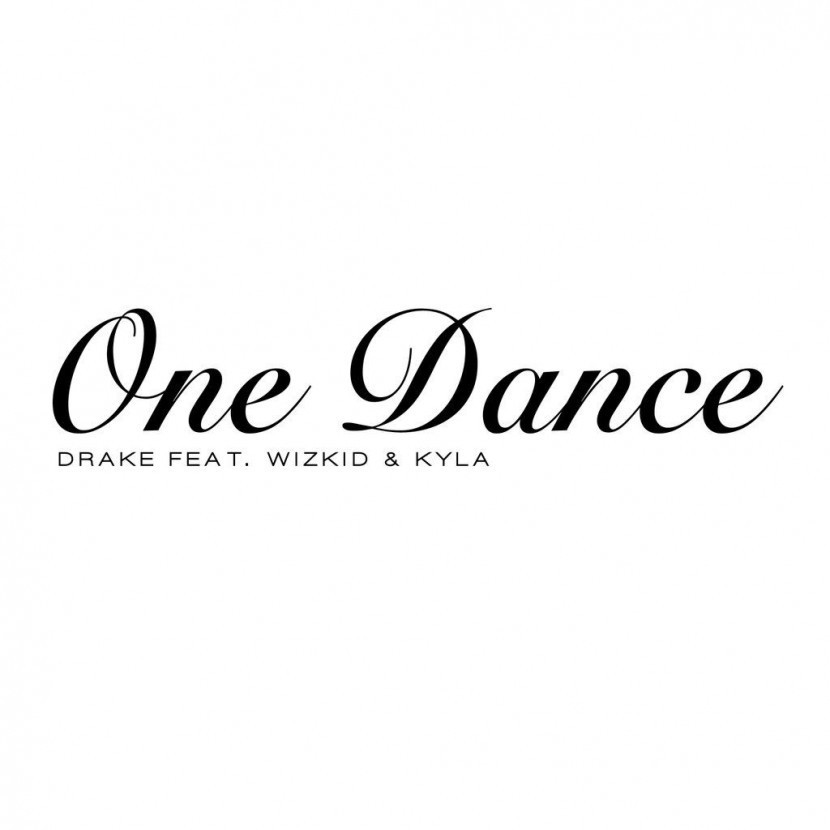 Both tracks are also on iTunes.

Come through, Driz.