While hosting his Beats 1 show, OVO Sound Radio, yesterday, Canada's own Aubrey Drake Graham has announced the clandestine release date for his very, very long awaited album, Views From the 6.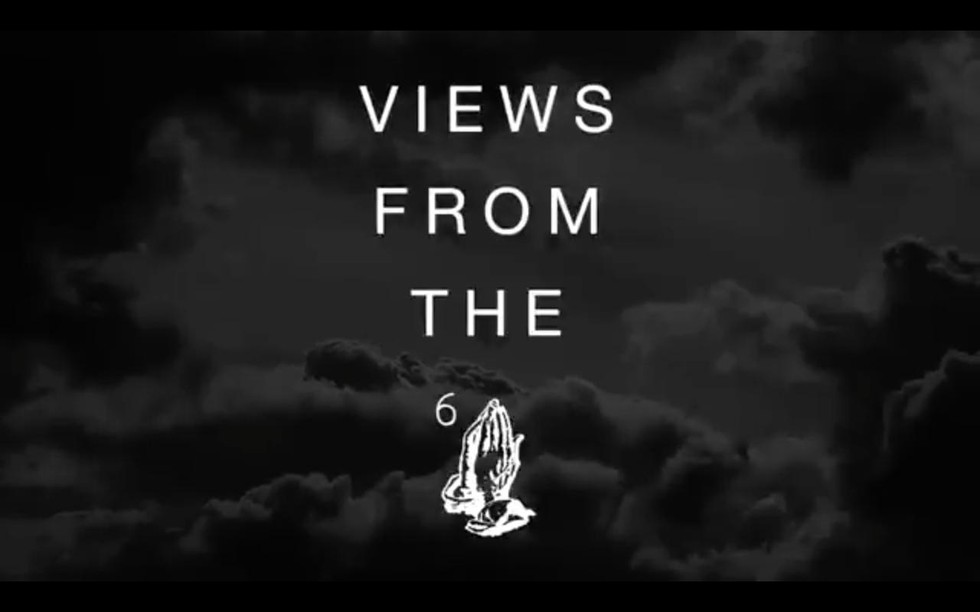 His fourth studio LP will be available on April 29, 2016; that's 2,016... two-thousand...and sixteen.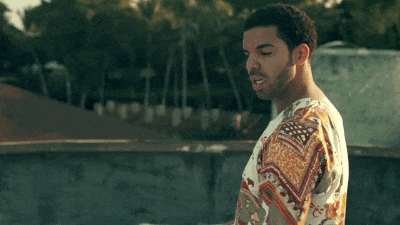 The album will feature production from Drake's longtime collaborators, Noah "40 Shebib, Boi-1da, and Nineteen 85 (one third of dvsn).

Drake shared an album trailer on Twitter last night, featuring a montage of his life, his friends, his glorious mother...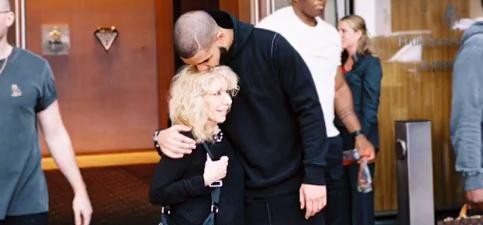 ...and the CN Tower in Toronto (lol), with Drizzy spouting a slam poem/rap verse about his meteoric rise to fame.

4/29/16 #VIEWS pic.twitter.com/kHa2rerRyV
— Drizzy (@Drake) April 10, 2016
Come thru.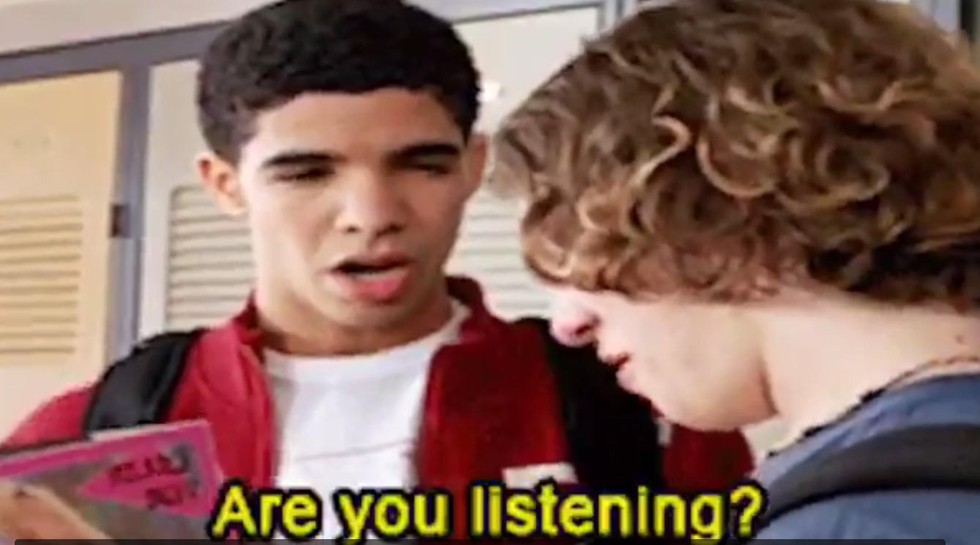 Mr. Graham ALSO shared this updated version of his Kanye West/Jay-Z featured 6 track 'Pop Style.'

Listen below.