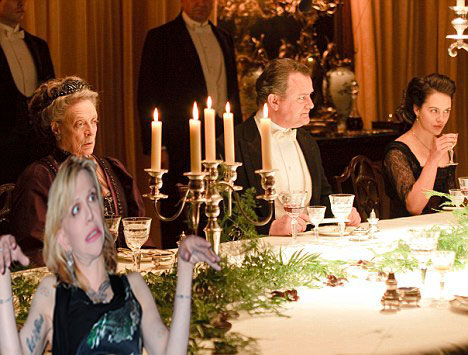 While it seems like everyone around you is beginning their sentences with, "Lady Edith and her meddling..." and "Mistuh Bates' shadowy past..." well, they are not alone. Here's an odd assortment of 10 celebrities who also have been getting their
Downton Abbey
on.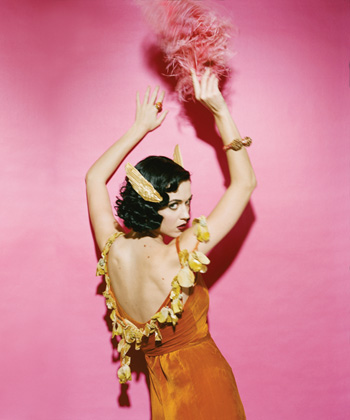 1.
Katy Perry:
First the pop star
tweeted
her approval when the show took home a Golden Globe ("Yes Downton Abbey! Right on, imo.") Then, reports surfaced that she was watching it to get over her recent split with hubby Russell Brand: A "source"
has said
that watching the show is "a way of escaping what's going on between her and Russell." And that "she really identifies with the romance and the emotional angst and she loves all the costumes."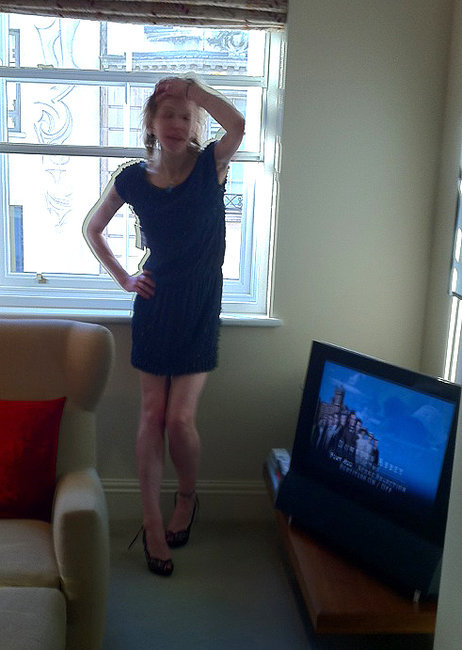 2.
Courtney Love
: We have no idea where this photo came from (we found it
here
), but its photographic evidence that Ms. Love likes herself some DA.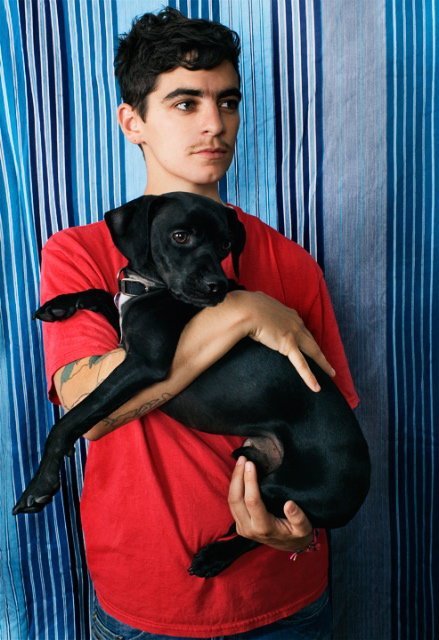 3.
JD Samson:
The Le Tigre/MEN musician and LGBT activist recently
tweeted
: "
Vocals costumes interviews studio Downton Abbey.
"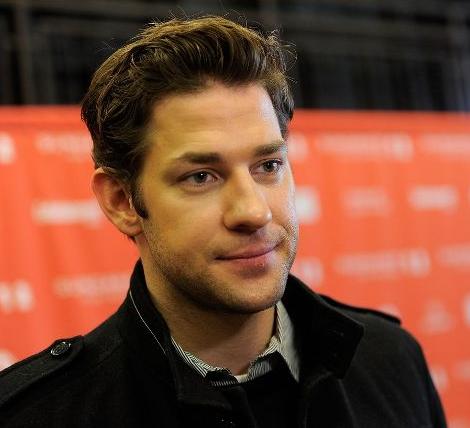 4.
John Krasinski:
His wife, Emily Blunt,
introduced
him to the period drama: "I am watching
Downton Abbey
right now. It is more of a cultural study than a television show -- because that is exactly how the Brits are in real life right? I think I was always secretly an Anglophile and now that I am married to a Brit, it is coming out more and more."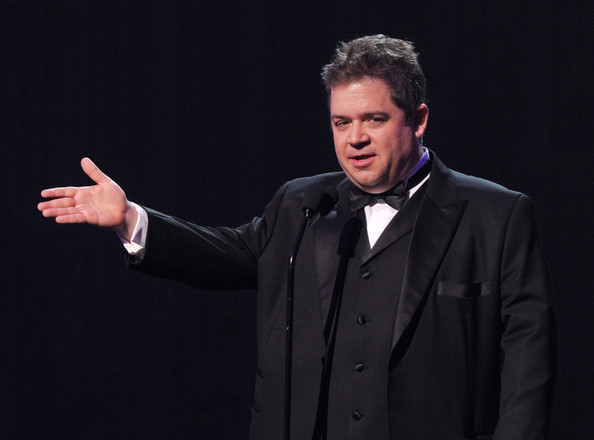 5.
Patton Owsalt:
Not only is the comedian obsessed with
Downton Abbey
, but he
live-tweets
it every Sunday night at his weekly viewing parties. A recent gem: "Damn, Maggie Smith refuses sauce like a GANGSTA! #DowntonPBS."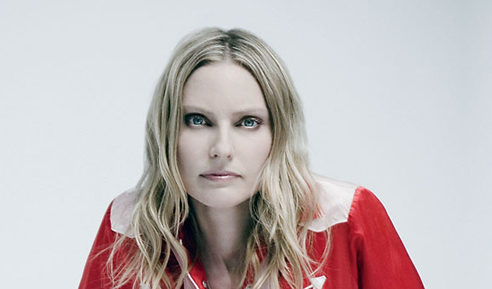 6.
Aimee Mann
: This folky singer-songwriter is a regular attendee at Oswalt's
Downton Abbey
-viewing parties. She recently
tweeted
at him: "I have a night off in MD and
Downton Abbey
is on! I get it three hours before you! I AM SMUG!!"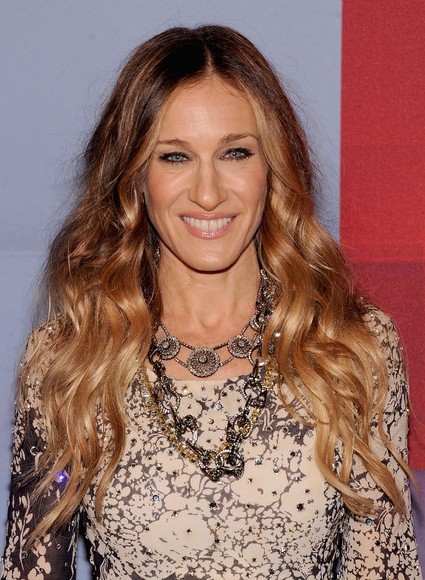 7.
Sarah Jessica Parker:
Though hubby Matthew Broderick had one of the most buzzed about Super Bowl commercials, SJP had "no interest" in watching the game, and instead said she'd rather watch
Downton Abbey
.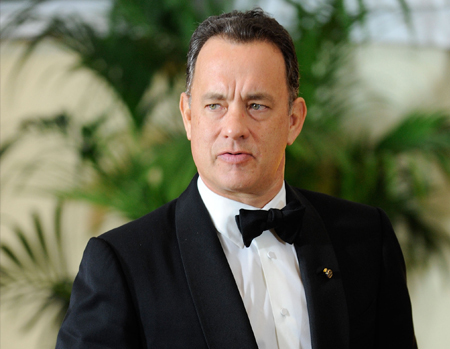 8.
Tom Hanks
:
A fan
!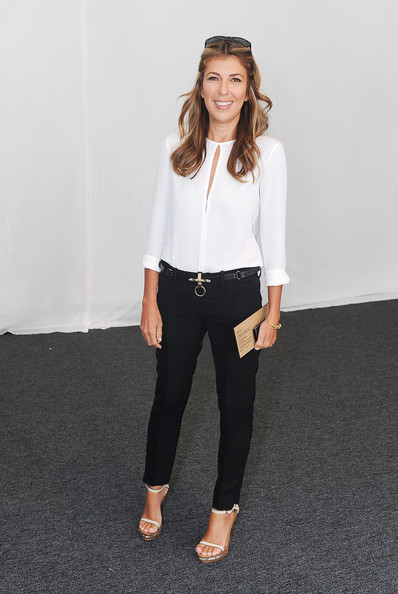 9
. Nina Garcia
: Of
Downton Abbey
, the
Project Runway
judge and fashion editor has said, "I love it."