Double Duchess Give Grace Jones's "Bullshit" a Vogue Vibe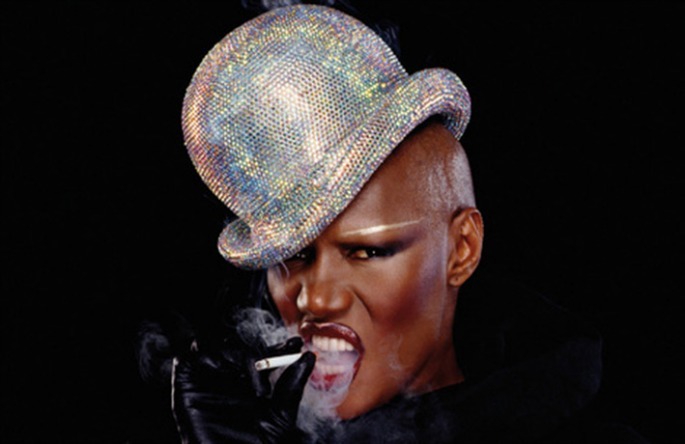 When it comes to musical inspirations in the queer community, Grace Jones is a giant amongst men, literally and figuratively -- and to pay tribute to her royal highness, San Francisco-based duo Double Duchess have released a kickass cover of her tune "Bullshit."
Known individually as Krylon Superstar and DavO Richardson, together the pair have reanimated Jones's obscure B-side -- turning it into a ferocious, club-ready pumper that  builds to a head-rattling climax around the two-minute mark. Spun a tad darker and infused with ample amounts of ballroom-inspired vogue bass and a scintillating bubble synth line, it's the perfect song to strut your stuff to on a Saturday night. After all, you ain't got time for no bullshit. Listen below.