Social media star and self-described mogul extraordinaire DJ Khaled premiered the video for his song "Do You Mind" after Tuesday's BET Hip Hop Awards. The video, which begins with an extended narrative introduction, showcases a few of his often-quoted maxims, including "Don't play yourself." and "Another one."
It features an all star cast, including Nicki Minaj, August Alsina, Jeremih, Future, Chris Brown, and Rick Ross, hanging out poolside in an extravagant mansion. The high-production video is also rife with product placement, including Ciroc, Beats by Dre headphones, and Galaxy vape pens.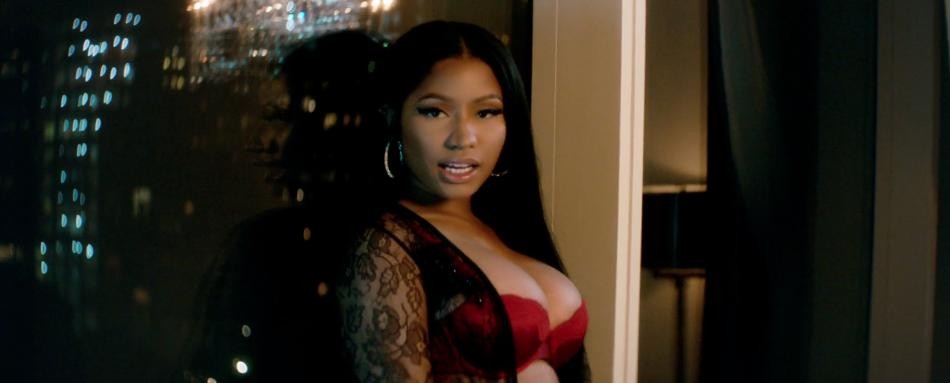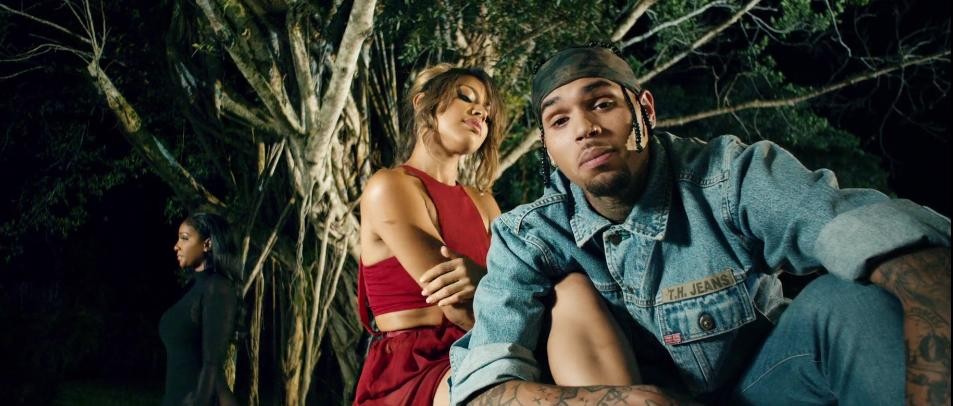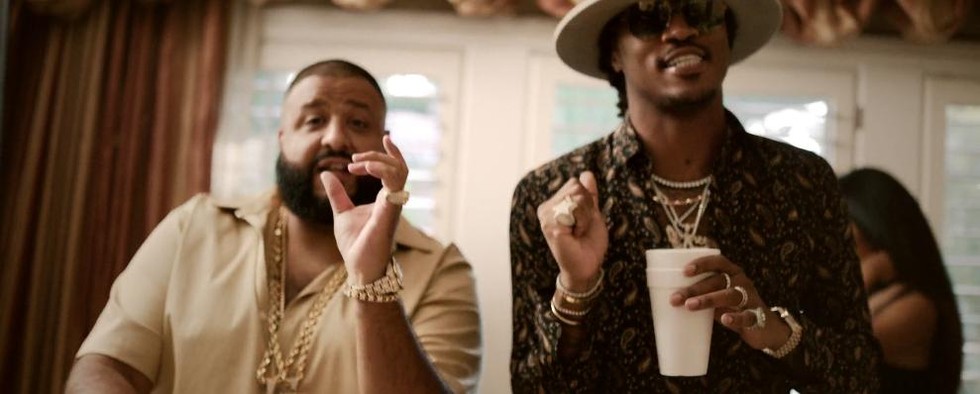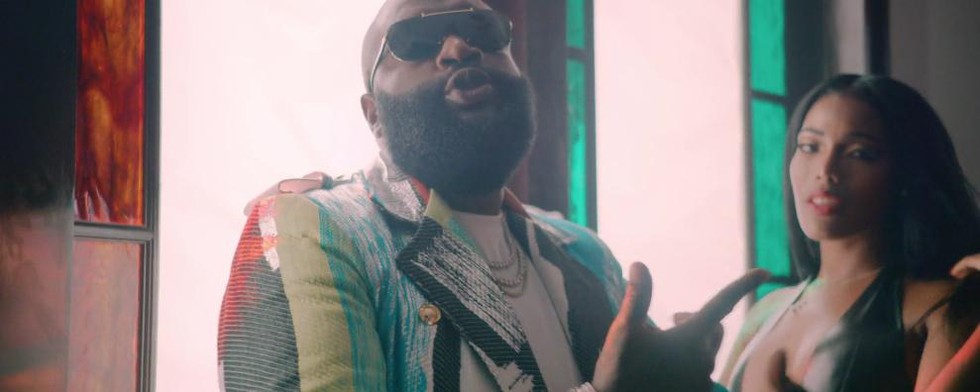 The video ends with Khaled revealing that his new nickname is Billy and telling his partner of his more morally questionable "Major Keys" to success- that she should avoid stressing him out with her emotions so that he can "maneuver the jungle focusedly".

Check out the video below: