Disclosure Drops The Video For Their Silky-Smooth Kwabs-Aided Single "Willing & Able"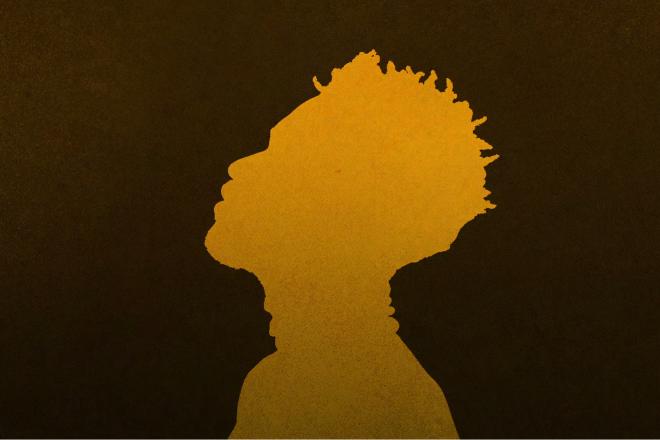 Even though
Disclosure
's highly-anticipated
Caracal release
has a number of high-profile collaborators, the one I was most excited for was this Kwabs track -- and it does not disappoint.
Because while Disclosure's subdued, souled-out production is spot on, the real stand-out here is Kwabs' addictive, silky-smooth voice, which glides in between the brothers' signature house groove and kind of makes me want to melt into a little puddle of goo. For the record we bloody love this song too.