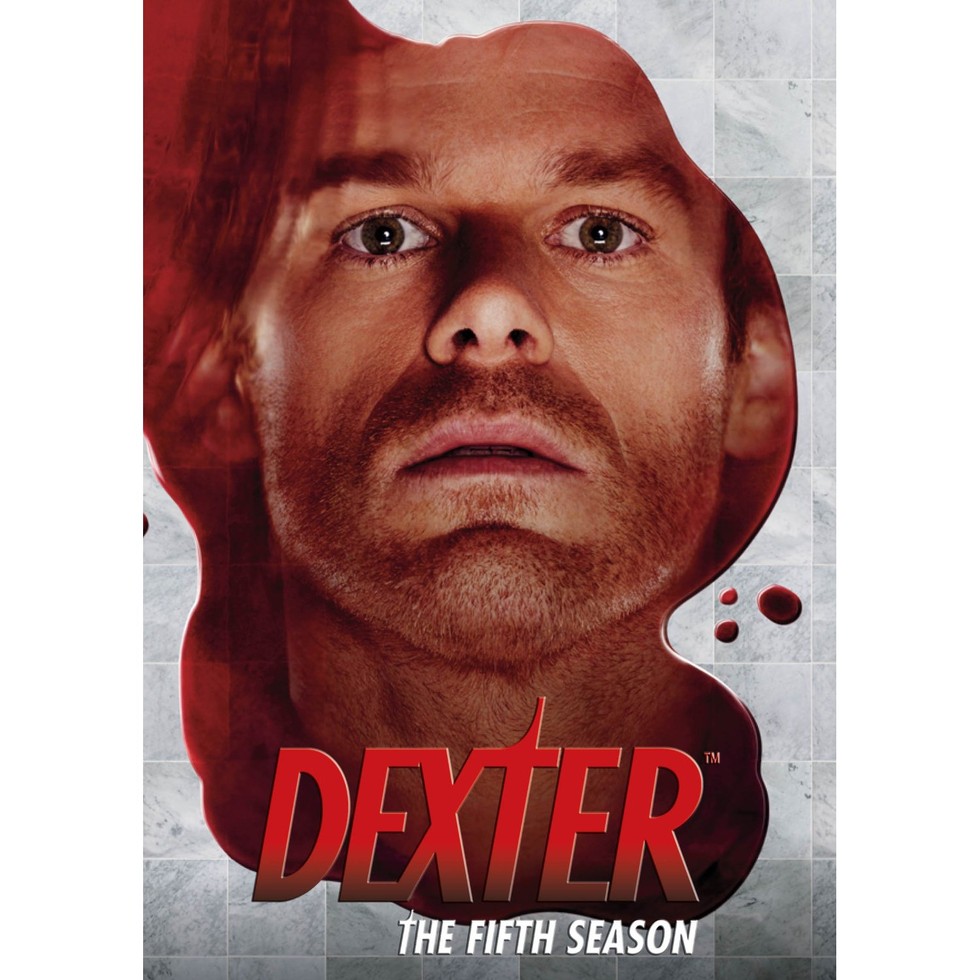 Dexter: Season 5
  (Showtime) (on Blu-ray & DVD) finds our favorite sociopathic serial killer Dexter (
Michael C. Hall
) still juggling raising a baby and working in the police department. His "dark passenger," however, returns with a vengeance and in the process of offing bad guy Boyd Fowler, he discovers Lumen (
Julia Stiles
), a young woman Fowler had been holding captive. Together they search for the group responsible for her imprisonment.
Peter Weller
is memorable as a slimeball detective, and
Jonny Lee Miller
is scary as a self-help guru. But Stiles gives a fantastic performance and the weird kinship between she and Dexter makes for great TV. Another strong season for this Showtime TV favorite.