Renegade sonic wizards Death Grips have released an incredible and unsettling 32 minute video "Interview 2016," featuring glorious new music.
The nameless songs are less savage and more soaring and shoegazey than their recent installments; the trio still manages to include their trademark, pummeling percussion.
The result is, not surprisingly, stunning.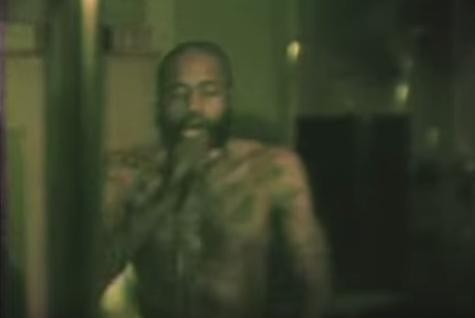 The smattering of music is played over some kind of mock (or not?) interview with a peppy looking fellow (Matthew Hoffman).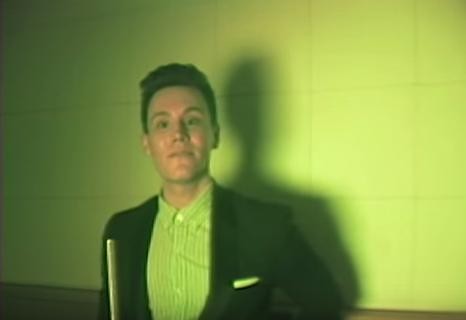 He divides time rapturously (and confusedly) watching the mysterious band practice/record...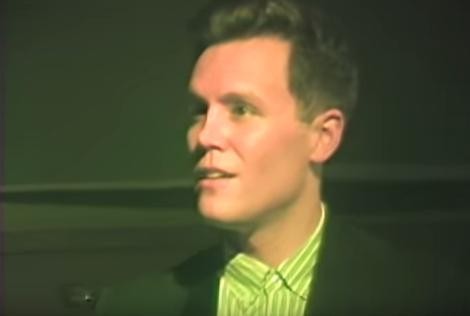 ...and asking for their thoughts on...something.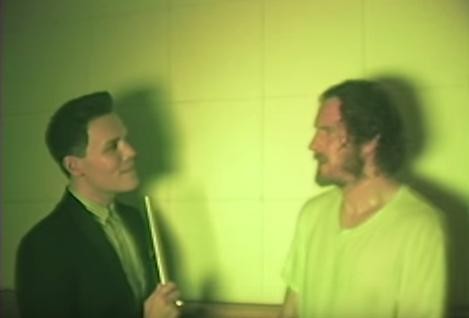 Then it goes silent for the last 7 minutes...while the band carries out a group interview.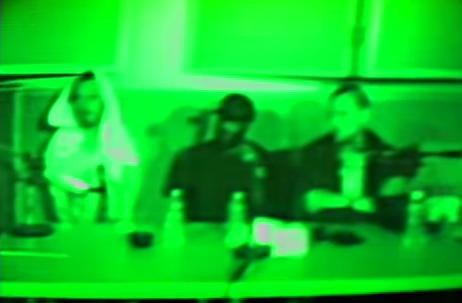 The band will allegedly be releasing a new album called Bottomless Pit soon, so perhaps this was their way of saying hi.
Watch below.