Days of Our Lives Dude Nude in Playgirl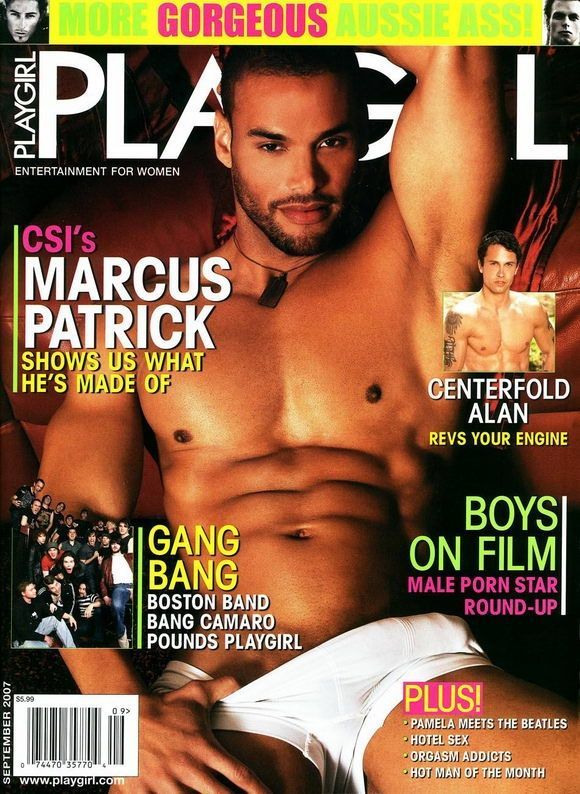 All you MMBloggers know that Mr. Mickey is a soap opera-loving sissy and that Days of Our Lives is his #1 story. Well you can imagine MM's shock and delight to stumble upon photos of Days' hunky star Marcus Patrick in the new Playgirl magazine. Soap studs often pose in risque poses in the magazine but this is a full blown nude spread, people! Marcus plays Jett Carver, part of the group of scantily clad kids that soaps love to throw our way every summer. Frankly Mr. Mickey fast-forwards through all the kids because, although Marcus is hot and longtime bad girl Chelsea is actually interesting now, the whole summer storyline these kids are involved with is such a yawn -- MM has no time for it. Mr. Mickey wants Julie!!! Hope & Bo! Billie!
Anyhoo, this guy is hot, so check out more XXX rated shots at Queer Me Now.