David Byrne's BAM Bike Racks + Breaking Bad-Inspired "Meth Candy" in Today's Eight Items or Less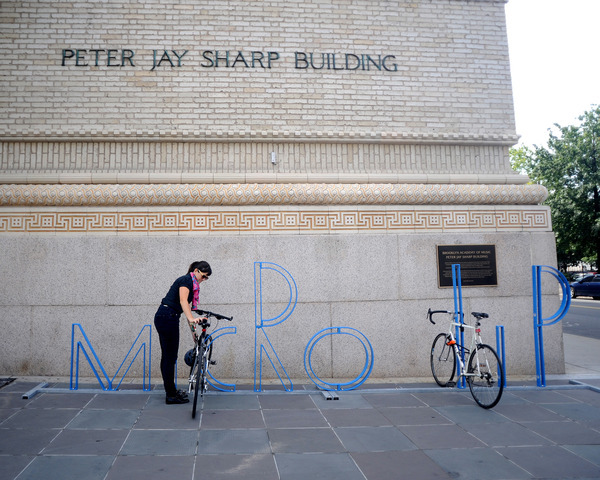 1.
BAM
has unveiled two new bike racks designed by musician
David Byrne
especially for the Brooklyn arts institution. The blue racks feature interchangable letters, and currently form the words "pink crown" and "micro lip." [via press release]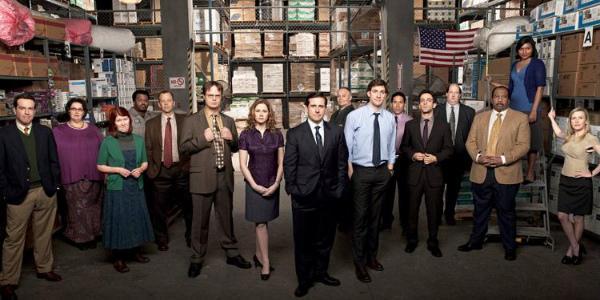 2.
The Office
will end after this next season. [via
David Itzkoff
]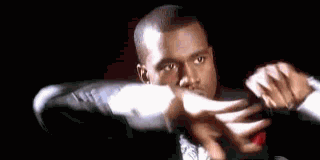 3.
Kanye West
is "in talks" to be a judge on
American Idol
. That's all well and good, but what about
JD Samson?!
[via
Vulture
]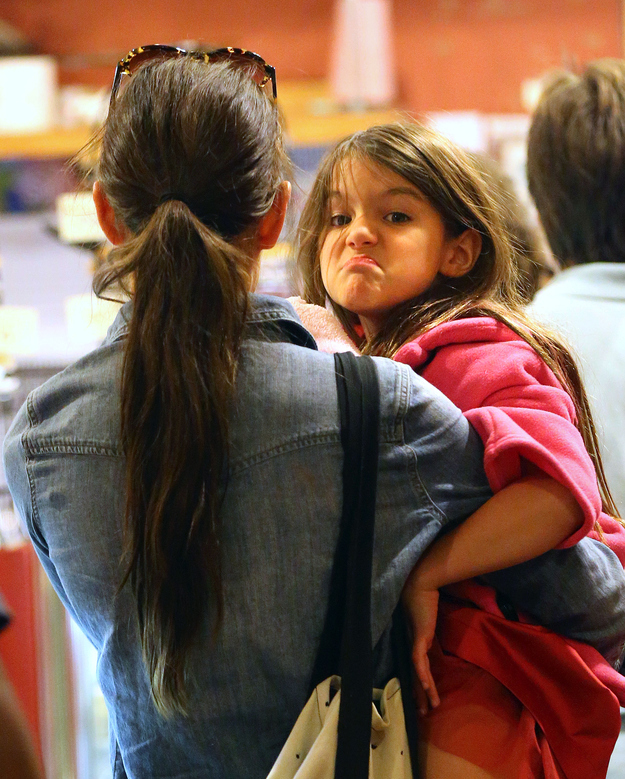 4. Here's little
Suri Cruise
giving a photographer some 'tude. Also, Katie and Tom officially got divorced today. [via
BuzzFeed
]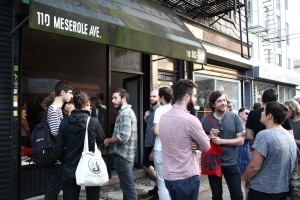 5.
Cleopatra's
, a gallery in
Greenpoint
operated by Bridget Donahue, Bridget Finn, Colleen Grennan and Erin Somerville, will be representing Brooklyn at the
Shanghai Biennial
, which starts this October. [via
New York Observer
]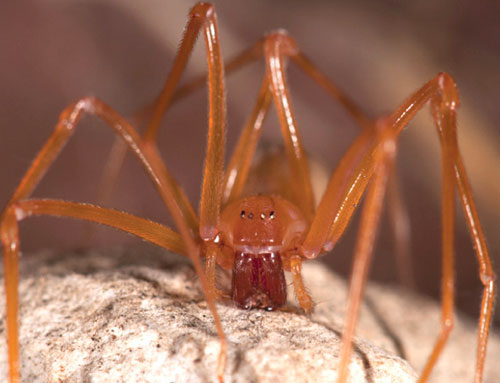 6. A new species of spider, named the Trogloraptor, has been discovered in a cave in Oregon. [via
World's Best Ever
]
7. Didjya know? "Mitt Romney and Paul Ryan" is an anagram for "My Ultimate Ayn Rand Porn." [via
Death and Taxes
]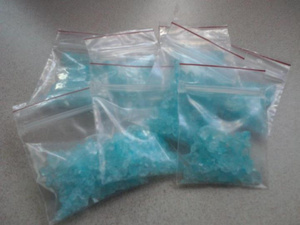 8. A woman in New Mexico is selling
Breaking Bad
-inspired "meth candy." [via
Gawker
]