The passing of rock'n'roll/cultural/humanity icon David Bowie on Sunday has devastated the entire world, with millions (if not billions) of people mourning the loss of the most influential musician of all time to liver cancer.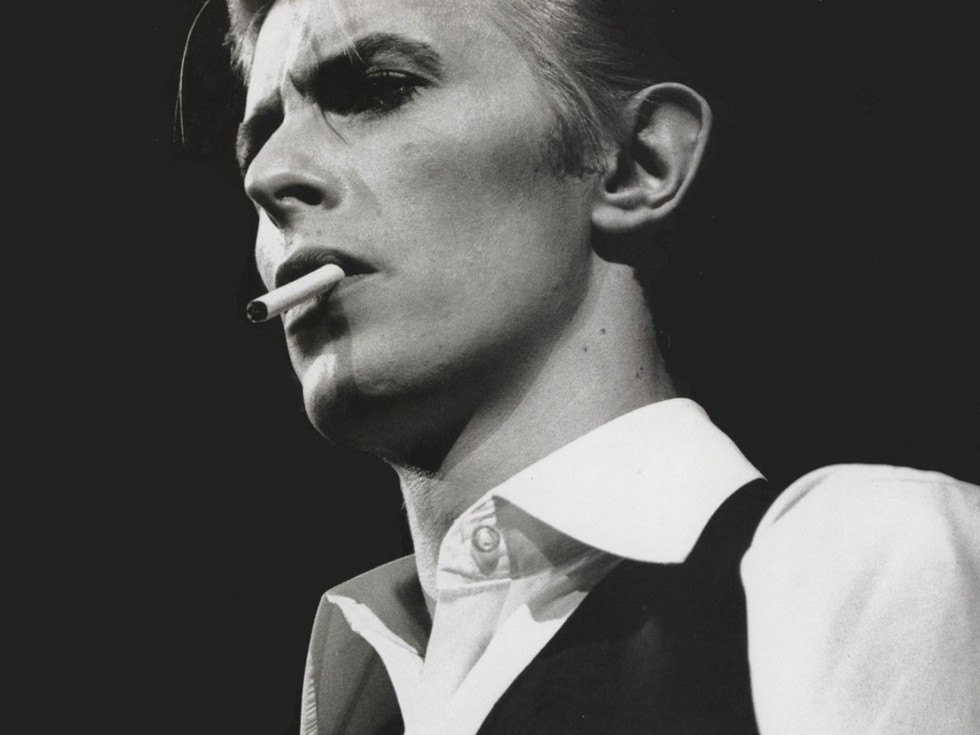 Perhaps the most dramatic (and brutally awful) display of Bowie-grief came in the form of a complete misunderstanding.

Tiffany 'New York' Pollard (of VH1 realty show fame/Internet meme lore) is currently one of the houseguests on garbage hellhole Celebrity Big Brother UK, alongside Angela Bowie--David's ex wife, with whom he had a son.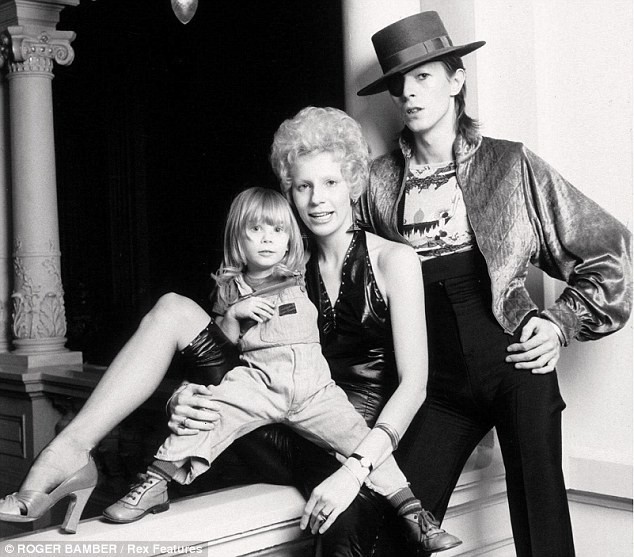 C.B.B. released a rather ghoulish clip of not only Angela reacting to the news of Bowie's death, broken to her by her agent; it also showed Pollard's completely over-the-top meltdown after Angela informed her that "David's dead."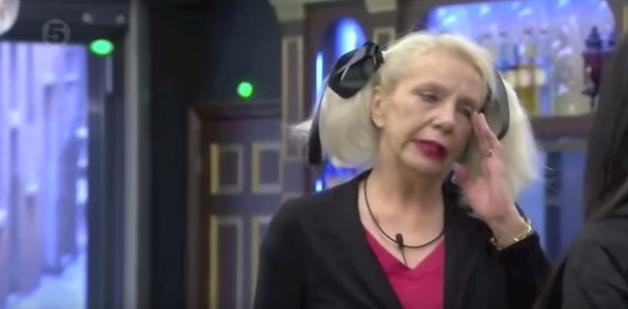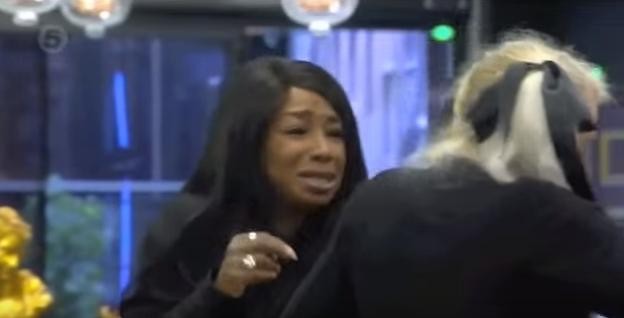 Unfortunately, Pollard, not even thinking to remember that David Bowie is why Angela is relevant in the first place, assumed the 'David' she meant was fellow housemate David Gest (aka Liza Minnelli's ex-husband).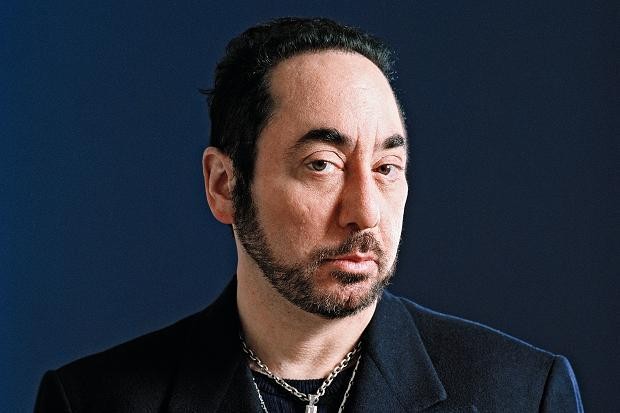 From ear-splitting wails, to repeating "I need a drink!" New York couldn't seem to give Angela a moment to clarify which David she meant.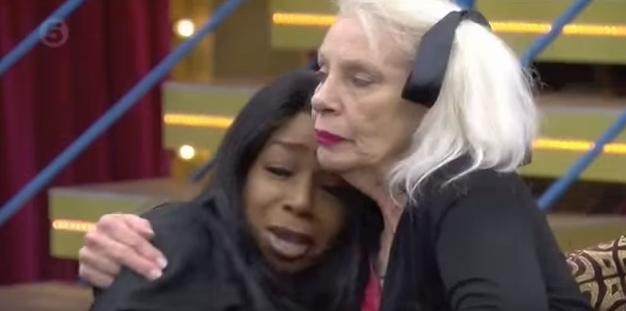 Pollard ends up being escorted to a bed, where she is all but restrained; she then is told that Gest is not dead, but sleeping.

"Why the fuck would she do that to me?" New York angrily yells about Angela. "That shit is not funny!"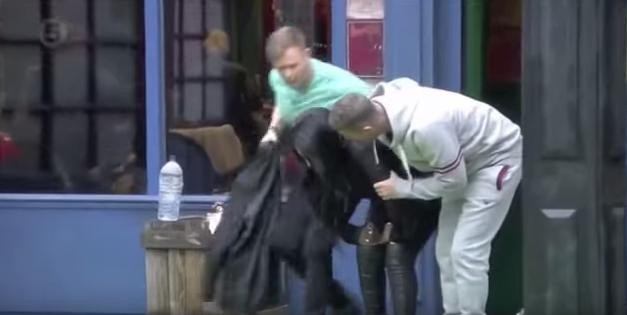 And then I crumbled into ash.

Angela, finally realized what was happening, understandably yelled, "I'M TALKING ABOUT DAVID! MY EX-HUSBAND! WHAT DOES SHE THINK?" in frustration as her confused cast mates look on in horror.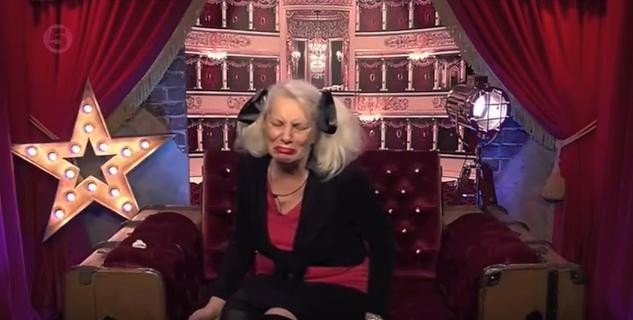 At one point, following Pollard's 'Ohhhhhh' moment, Kim Kardashian's best friend, Jonathan Cheban, glibly states, "David Bowie isn't dead from cancer...what are you talking about?"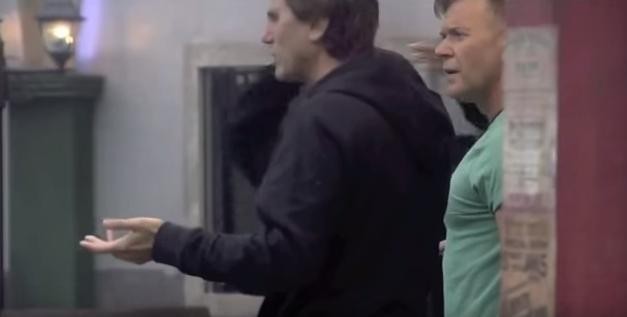 Thanks, Jonathan.

Without ever considering that perhaps something outside their own cosmically small worlds--that didn't involve them--has happened, the cast comes to the conclusion that David Bowie did not, in fact, die.
It's a truly stunning display of faux-lebrities' staggering, unwarranted narcissism; perhaps the worst moment in reality television (even if it was staged), which is truly a feat in itself.
Like large shards of glass being poured into a blender of sadness.
Watch below.