As Pitchfork reported, an August 18th, 1985 recording of David Bowie has been unearthed, where the icon uncannily impersonates some of his most famous rock contemporaries.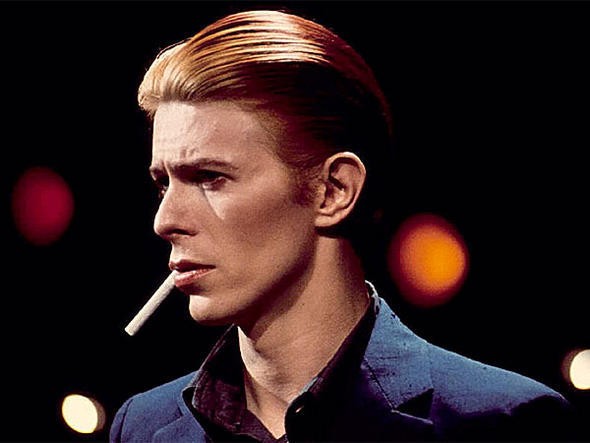 Bowie was recording the theme song for Julian Temples' musical Absolute Beginners...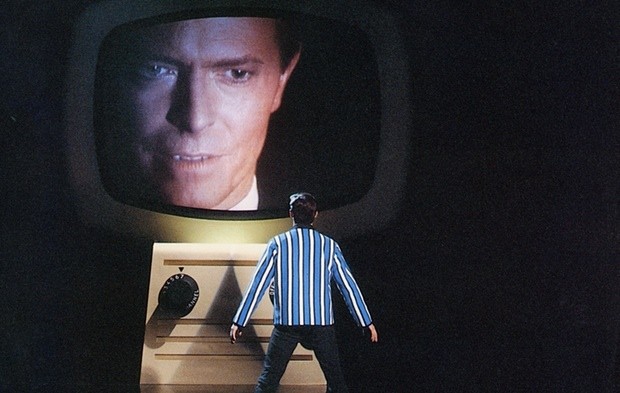 ... in between takes, decided to have a little fun, and channel a slew music legends, including Bruce Springsteen, Lou Reed, Iggy Pop, Tom Waits, Anthony Newley, and Neil Young.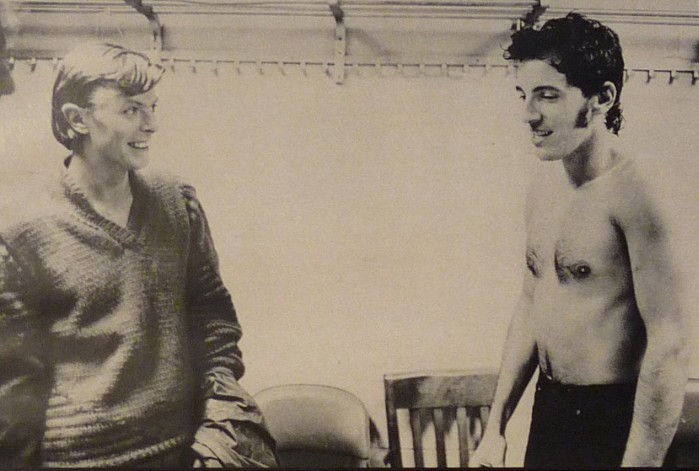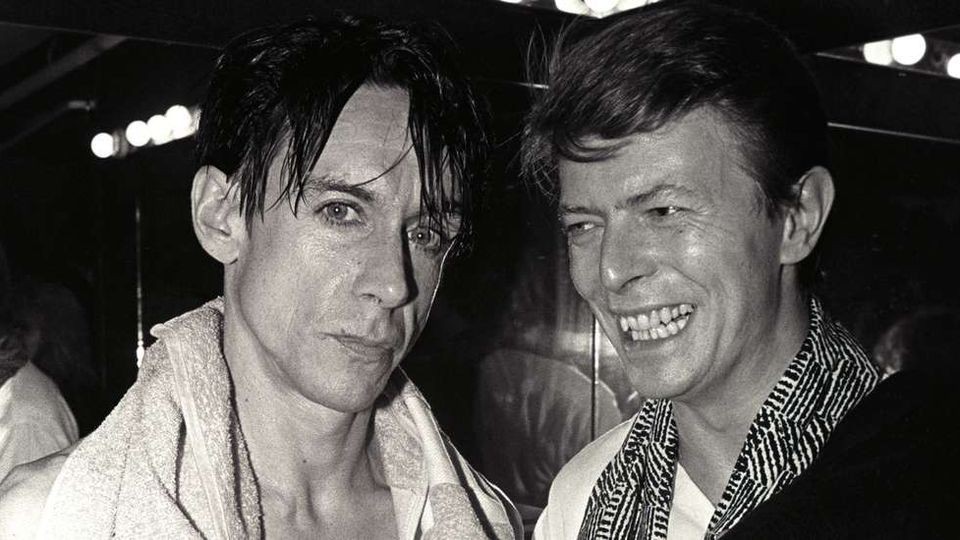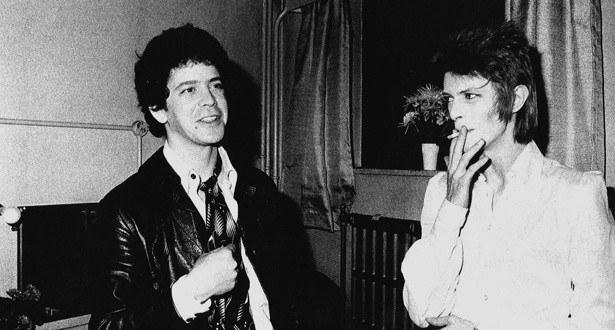 His impressions are frighteningly dead-on--almost, dare I say, almost as good (or better) than the source themselves.
The recording demonstrates Bowie's otherworldly ear, and the seemingly infinite roster of characters dwelling within him.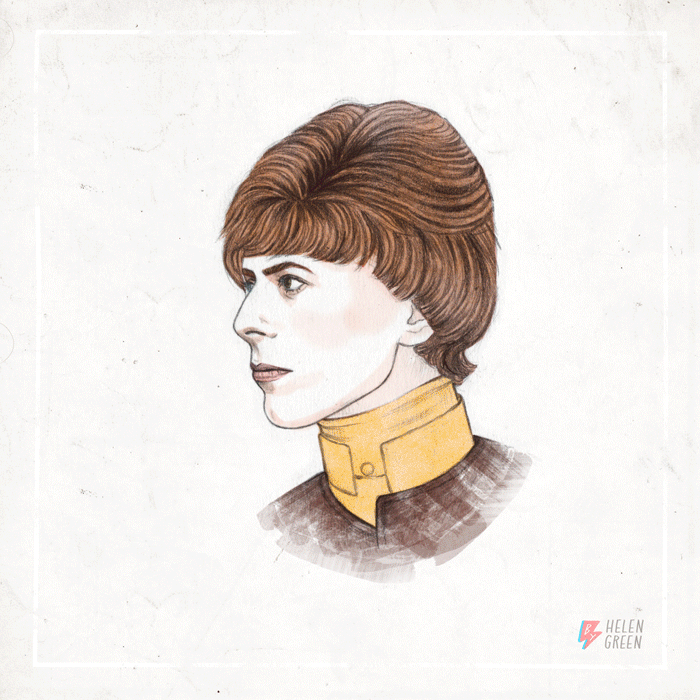 Listen below.