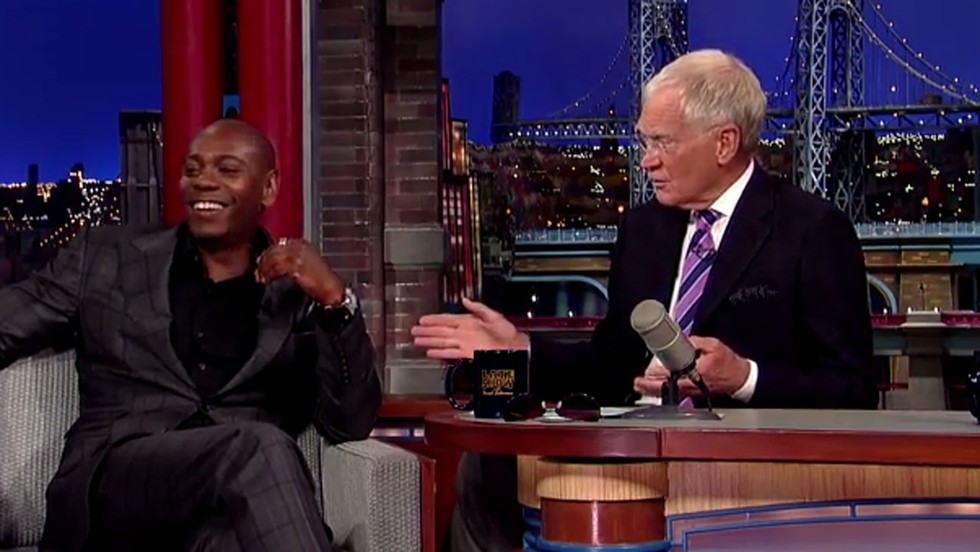 Dave Chappelle was on David Letterman last night and gave a great interview about where the F he's been for the past decade and what happened to his show. It's so good.

Here's the "Dumb and Dumber To" trailer. It features an old lady with a dusty vagina and a cat named "Butthole." We've got low expectations for this.

Jim Carrey and Jeff Daniels were on the Tonight Show last night and did a "Real People, Fake Arms" sketch. Jim Carrey making a cheese burger with mannequin hands = hilarious. This should have been the Dumb and Dumber To trailer.



Um, a few things:

1) This is a song called "Dogs (Barking at Me)" by a group called "Gossip Boys."

2) It was supposedly directed by someone named "Barron Roth," who claims to be cousin to Asher Roth. OK, great.
3) It is absolutely horrifying.
4) It is probably not real ,and maybe a Jimmy Kimmel prank or SOMETHING. Anything. This can't be legit.
5) We kind of like it. Oh god, what is happening to us? [Via Uproxx]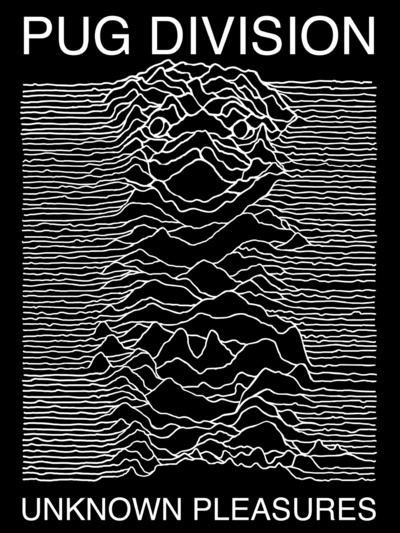 Pug will tear us apart. [Mlkshk]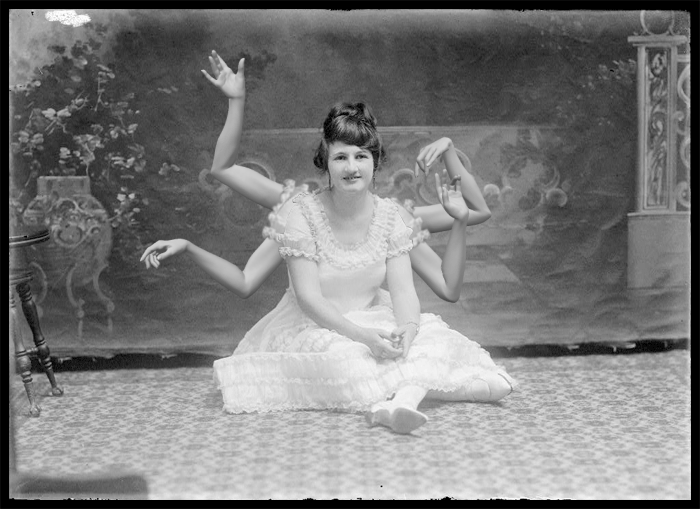 It's like that and like this and like that. [FYeahDementia]



Meet the man who yells, "hey" in indie folk songs. Busy guy. [TastefullyOffensive]