Danny Brown, Heems and Despot Made a Great Remix of Vampire Weekend's "Step"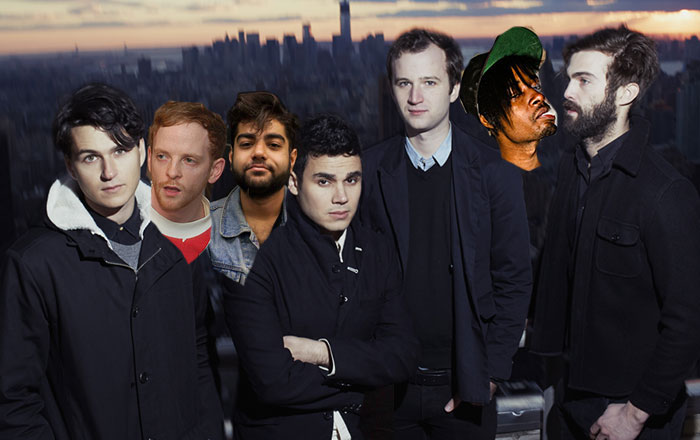 Whether you're stuck at work today or still chilling on vacation (lucky assholes), this new remix of Vampire Weekend's excellent Modern Vampires of the City track "Step," should be your new 2014 jam. The lushly-arranged song gets turnt up with verses by Danny Brown, Heems and Despot who rhyme about exes and, in Heems' case, college days at Wesleyan. Sounds about right.
Listen to the track, below.