Cynthia Rowley x Olaf Breuning x Damien Hirst x Colette: Could This Be the KFC Double Down of Fashion Collabs?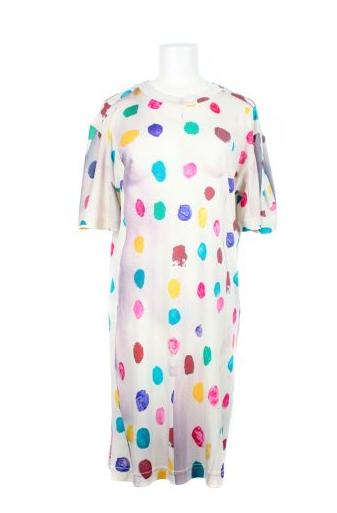 In an instance of life imitating what we imagine could be a future episode of
Portlandia
, a veritable army of our favorite creatives have come together to collaborate on a single product: Meet the
Cynthia-Rowley-with-Olaf-Breuning-inspired-by-Damien-Hirst-exclusively-for-colette
dress
. It's certainly a mouthful, but it's certainly cute!