CUTE AND HIP OR GROUNDBREAKING AND BRILLIANT?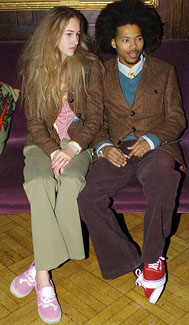 Spoke to our cute friends at Trovata yesterday, the O.C.  collective that has shot to fame ever since they came to New York and showed their adorable faces (and work) during fashion week last year. Since then the buzz has grown into a roar and they're getting ready to come to NY next week for the CFDA Vogue Fashion Fund Awards gala, where they'll find out if they'll be the winners of $200,000 prize. Their big dilemma is that they need to wear tuxedos and for these four 20-something year old surfer boys, that is a conundrum.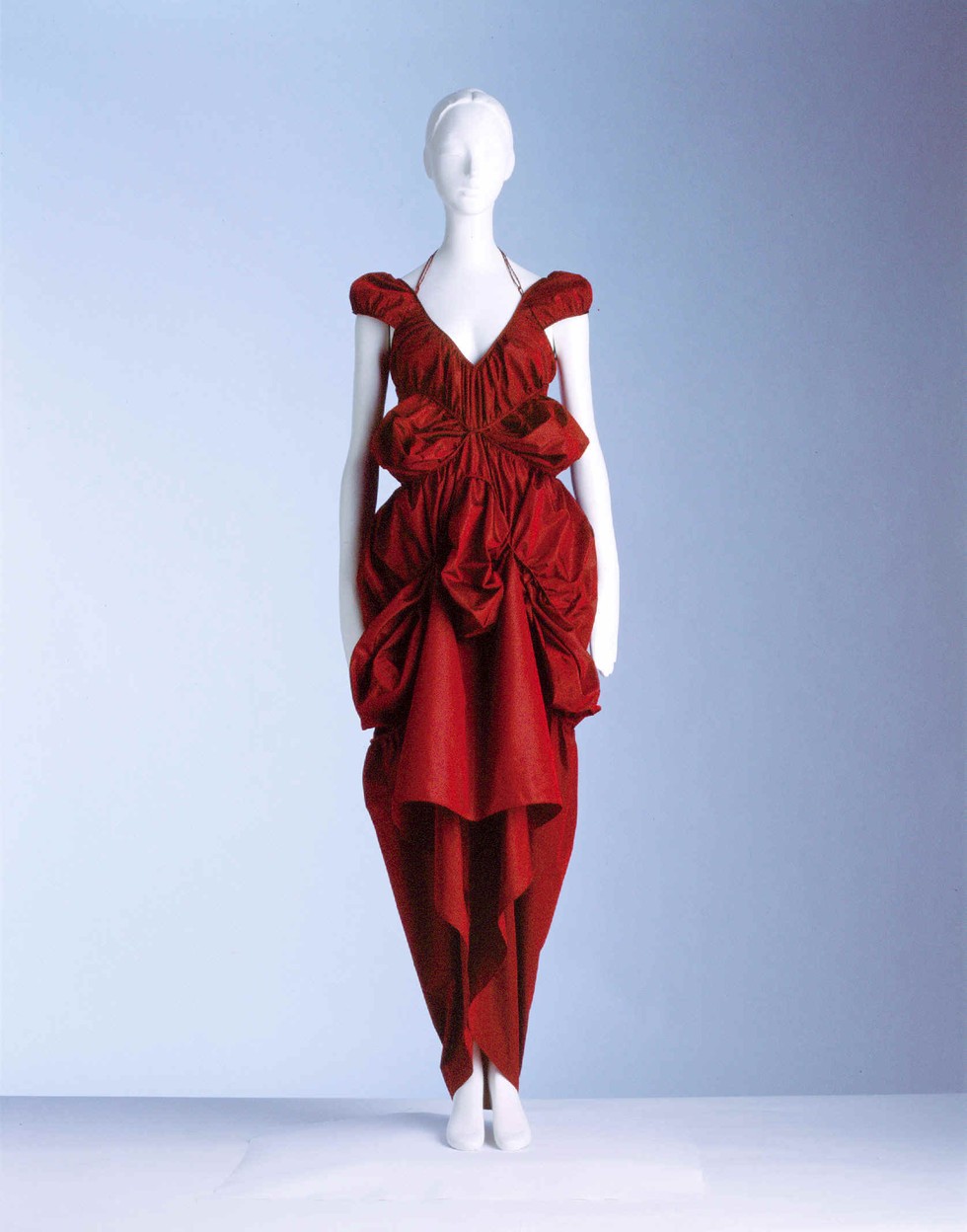 As much as I love these kids and what they do and make, I must say they have some stiff competition, if we are talking about an award for fashion. One of the ten they are up against the brilliant Isabel Toledo who in our opinion should walk away with this award hands up (we love you Trovata but hey, there will be more chances...) because of her 20+ years creating the most beautiful clothing we know. But who can tell what these fashion people will decide.... Sometimes they mystify me. (Look for yourself at the photos of Trovata (above) and Toledo  (below.)  Isabel Toledo (who won the Cooper Hewitt design award this year for fashion with her artist husband Ruben) is the Charles James of our generation only minus the drugs and drama. She's gonna be the one in the history books folks. If the Vogue judges don't realize this and decide that cuteness, youth, hipness, commerciality or hype is more important and worthy of support than brilliant ideas, vision, work and craft, then so be it. Nuff said.