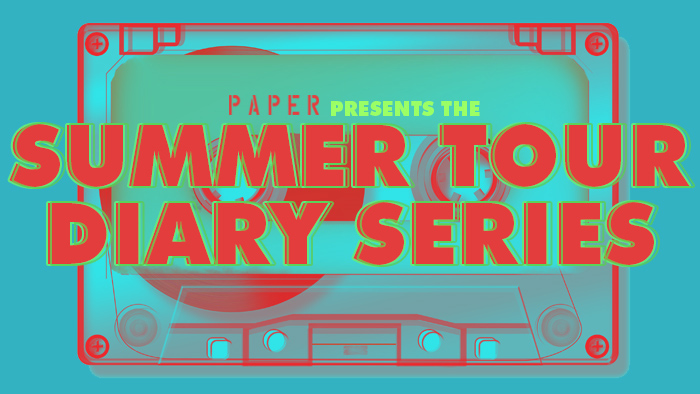 Throughout the summer, we're following around some of our favorite bands and DJs as they head out on tour. In each installment, these road dogs will be sharing a photo diary and sharing stories about what they do, see, and hear and eat while criss-crossing the country and the globe. Next up: Melbourne-based singer-songwriter Courtney Barnett, whose shares her dispatches from tour dates across the U.S. and UK.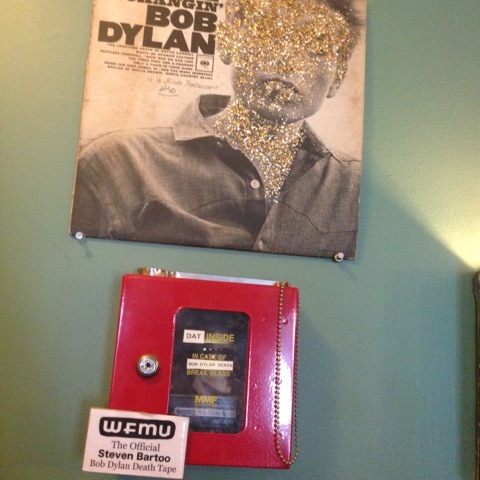 "This is at WFMU radio station in Jersey City. The sign says "Break in the emergency of Bob Dylan's death" and it contains a DAT tape of a pre-recorded obituary to be played the minute that someone hears Bobby D has passed."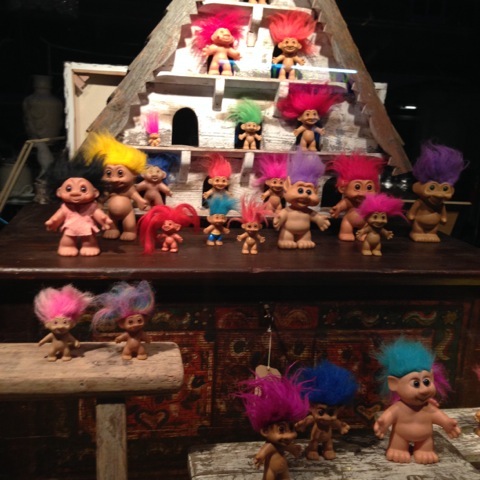 "This is a window display I saw somewhere. I have no idea what the store was. Who cares. I used to line up all my troll dolls on my desk at school and it made me smile."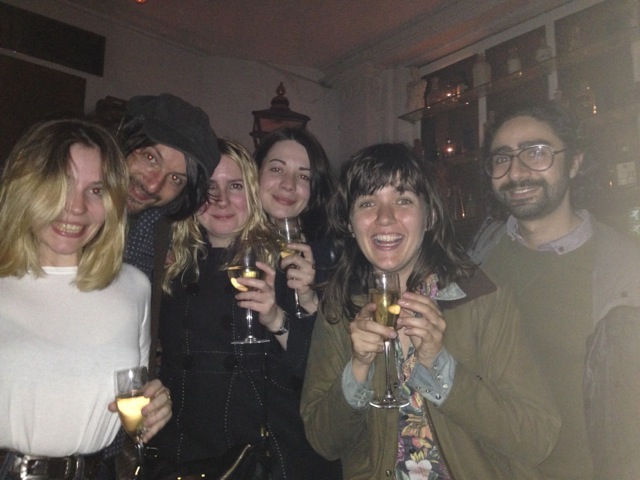 "This is my London crew after our show in Islington. We're at a secret Harry Potter bar."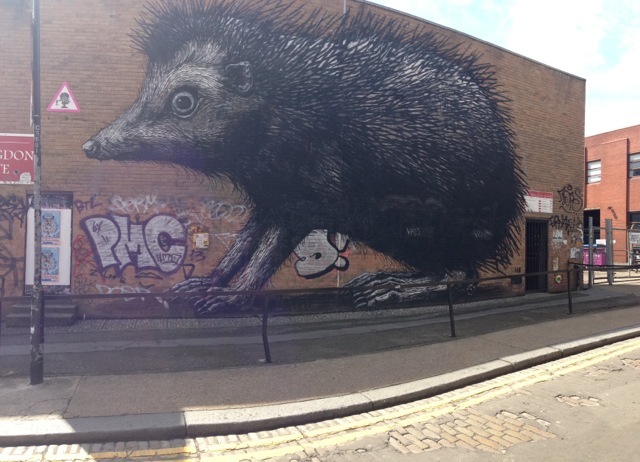 "This is in Shoreditch, London. Whoever did this is awesome."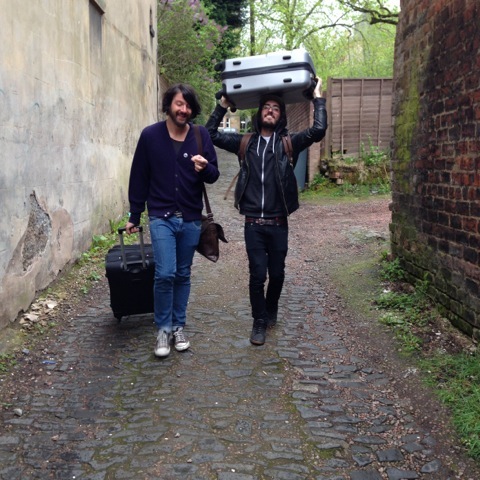 "Here are my bandmates Dave and Bones in Glasgow. After walking up and down all the driveways in the entire block with all of our suitcases, we finally found our hotel in a totally different location."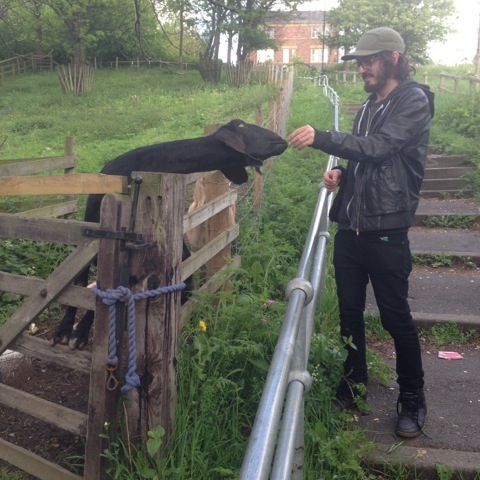 "This is in Newcastle, England. Here's Bones with a goat that looks like the Loch Ness monster."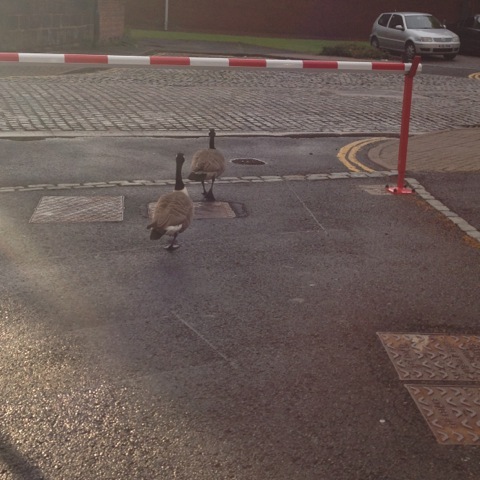 "Geese crossing!"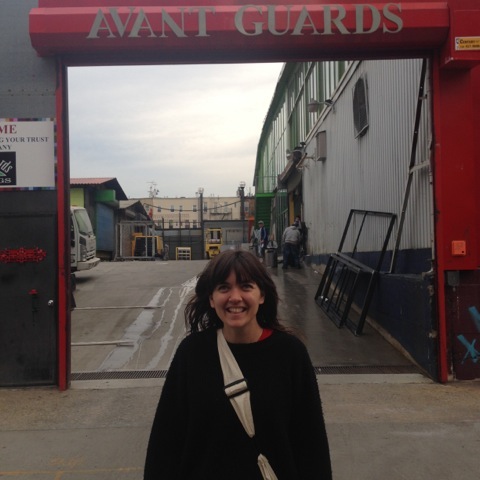 "New York -- 'avant gards.'"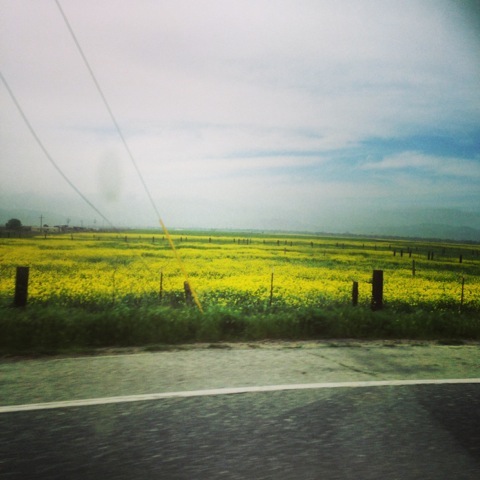 "This is the roadside somewhere. Someone said those plants are canola, someone also said it's super poisonous. I think it looks pretty whatever it is."
Barnett's EP,
The Double EP: A Sea of Split Peas,
is
out now
.