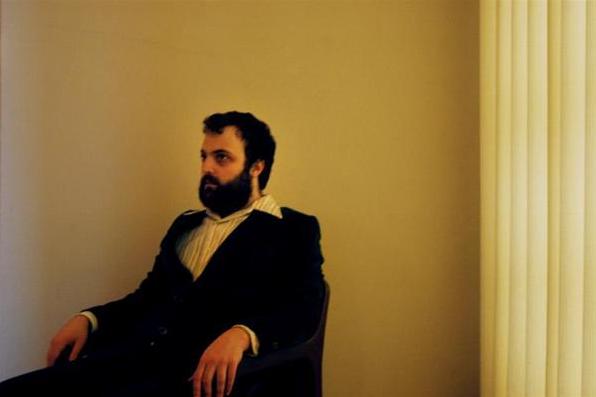 Apologies for the lack of blogs -- I've been in Portland that last five days where the air is too fresh, the people too relaxed and the local beer too delicious for me to take the time to blog. But never fear! I'm back now, and as an homage to the lovely city of which I was just a guest, I'd like to introduce you to Copy, a Portland-based DJ.
Honestly I haven't listened to that much electronic music since I went through my brief and unfortunate rave-stint in high school, but there's just something about summer that makes me crave computer-created beats and blips.
Copy, aka Marius Libman, is the perfect accompaniment to any barbeque or roof-top party. His sound is a bit like Ratatat but with more melodic swells and pop tendencies. Just listen to the song "Fist" on his MySpace page and see if you don't fall instantly in love!