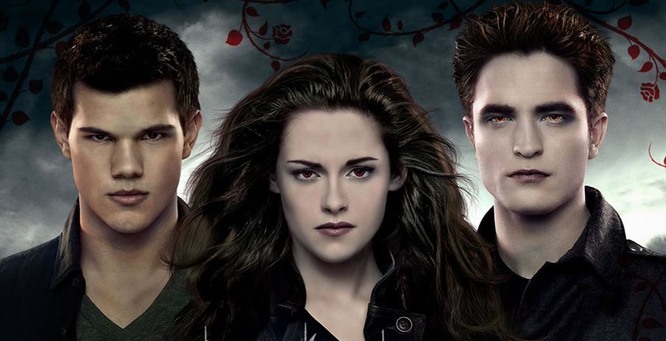 For the tenth anniversary of the
Twilight
series, author Stephenie Meyer has
sneak-published a gender-swapped rewrite of the first book
, starring Beaumont (Beau) instead of the human Bella and Edwythe (really) instead of Edward. This is part of a mildly disturbing trend of writers becoming famous for genre-inflected young adult series and then, with little else left in the tank, returning again and again to that same fictional universe in ways that don't always seem terribly productive, they're also damaging to the experience people had of the material in the first place.
Of course, this is a straight rewrite of the first
Twilight
book, so it's not quite in the same boat artistically -- instead, it's more of a manifestation of the lazy gender- and race-swapping trend, which continues to cannibalize old stories (often in boring ways, but
sometimes in fun ones
) instead of telling new ones. It does appear to come out of the same impulse as the Rowling problem, however -- endlessly revisiting an already-finished work -- and looks likely to produce just as many WTF-moments for anyone who actually consumed the original material. For more, please follow
BuzzFeed
writer
Alexis Nedd
, whose live-tweeting of the book is... insane.
Boy Rosalie- "Royal Hale," has a man bun! In 2005! #NewTwilightBook pic.twitter.com/ZgUbb7H0ZW

-- alexis dreadd (@alexisthenedd) October 6, 2015