Writer, performance artist, self-proclaimed Communist, and your #1 scruffy, versatile gay pornstar, Colby Keller, is featured in Vivienne Westwood's new spring 2016 campaign, "Mirror the World."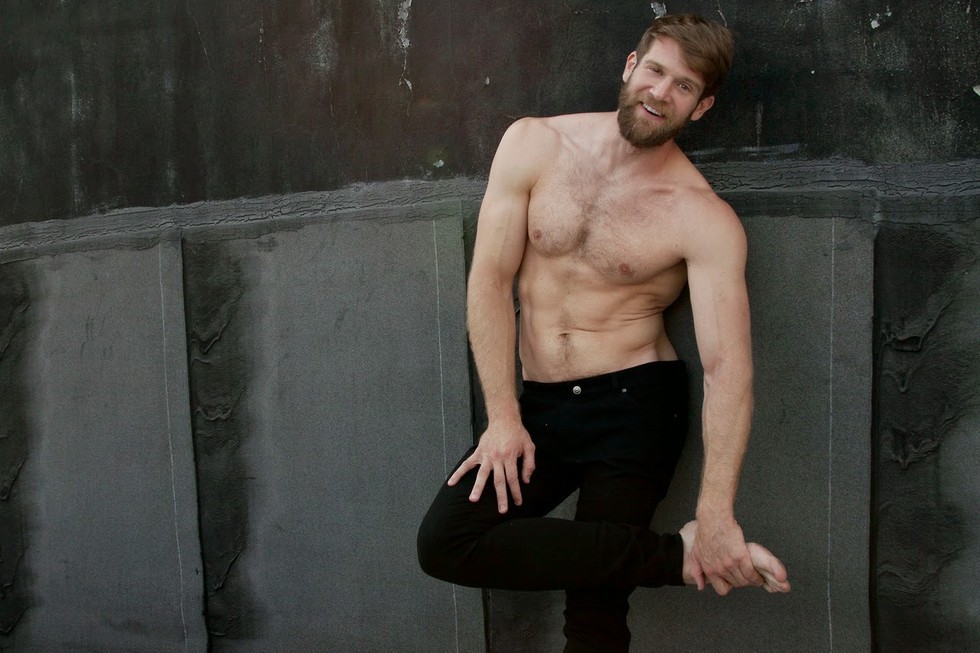 The gorgeous 6'5 Adonis-wheat field stars in the campaign's "mass tourism and climate change" theme, posing (full frontal) in various locations in the fabled, sinking city of Venice, Italy.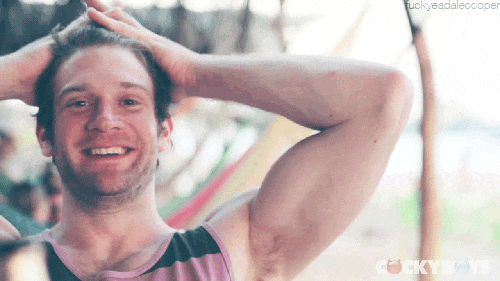 Keller is an environmental activist himself, and jumped at the chance to team up with PETA lovin' Westwood.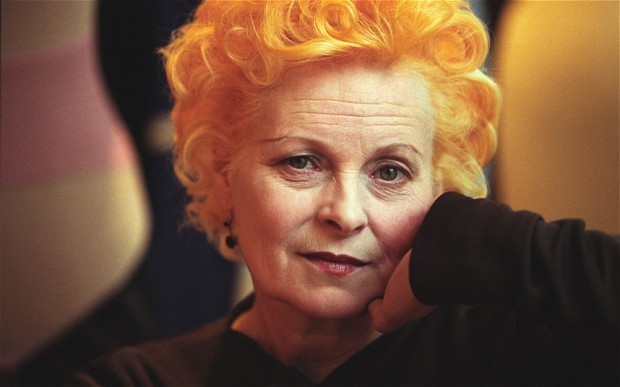 Speaking with LogoTV, Keller stated:
"Vivienne Westwood is not only a fashion hero of mine, she's a passionate advocate for the environment," Keller told NNN. "We all need to focus our attention on the problem of climate change, especially when our political culture fails to address the catastrophe coming."
Peep the Colby-laden photos below, and uncensored here.