Consummate producer Clams Casino has enlisted the gorgeous pipes of Kelela for his new soaring track "A Breath Away."
The track builds into Clams' typically huge, and sprawling sonic-scape, with Kelela cooing about a broken love, spouting melancholy statements like "Why are you complaining? / Keep making a fuss / Like I said, it's built on broken trust."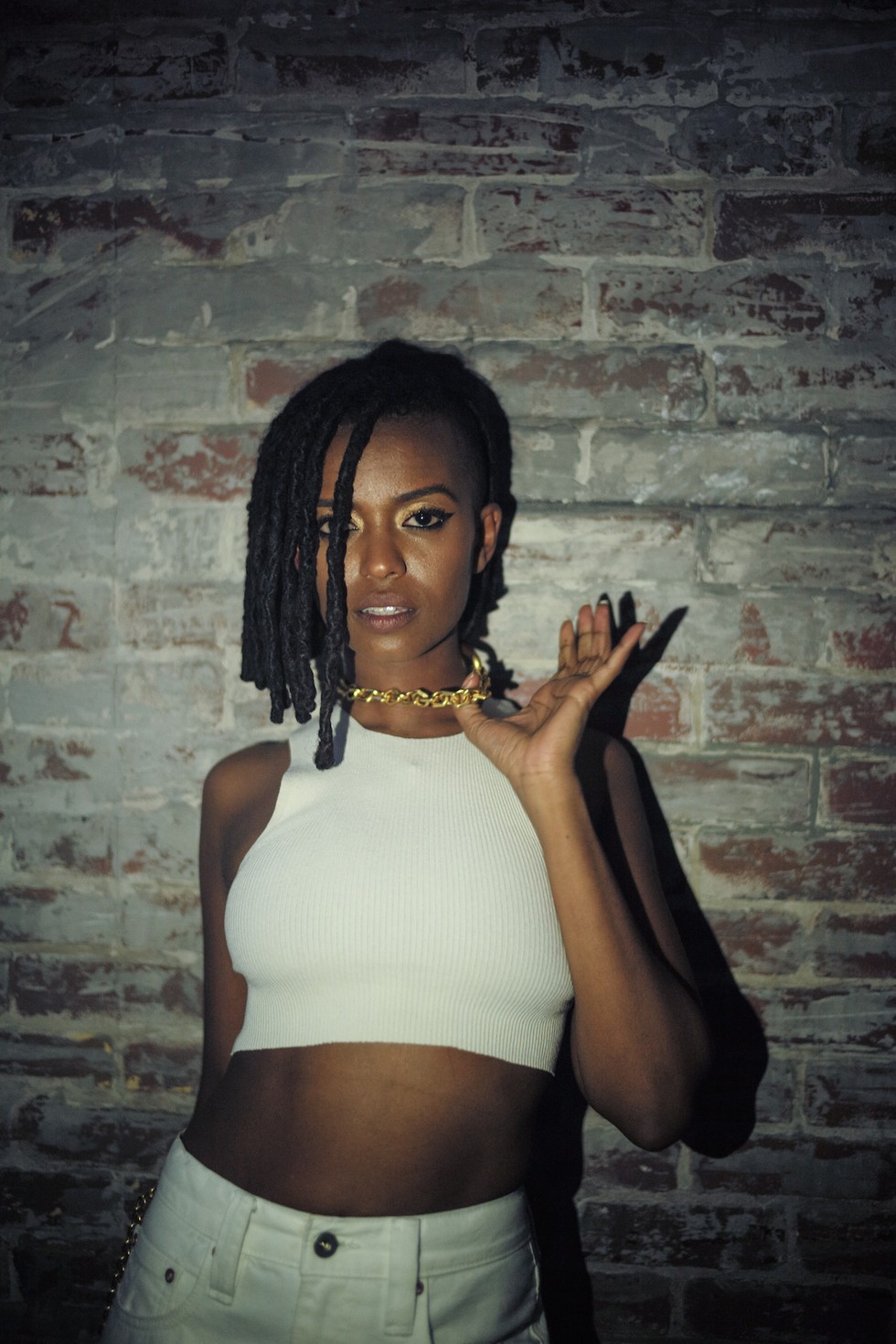 via BFA
"A Breath Away" will be featured on C.C.'s upcoming album 32 Levels, which also includes collaborations with Vince Staples and Lil B.
Listen below, and sink into heaven.