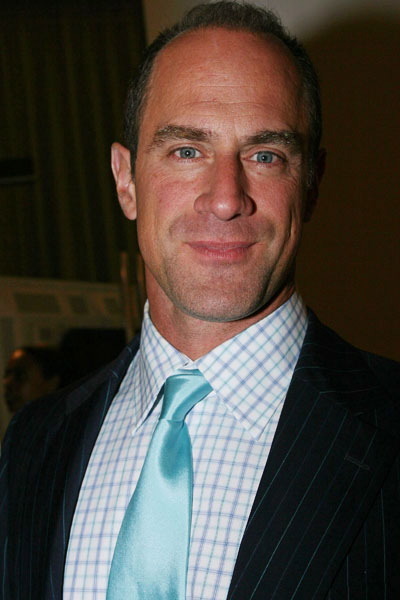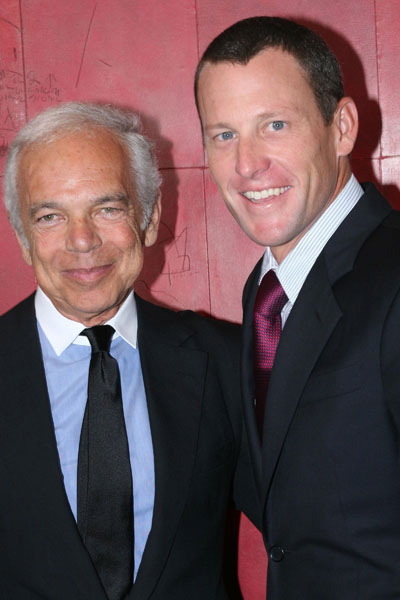 Two nights ago, I headed to the Society of Memorial Sloan-Kettering Cancer Center's cocktail reception celebrating the Ralph Lauren Center for Cancer Care and Prevention. Lance Armstrong, who co-chaired the event, stressed the quote from the "honored" Dr. Harold P. Freeman, "No one who is poor in America should die from cancer because they cannot get the proper care."
The soft-spoken Laurens were there -- Ralph, Ricky and David. This entire family exudes a graciousness and a genuine warmth that is impossible to fake. It is no surprise that a special focus of the center's mission is the outreach program to meet the needs of Harlem's medically underserved community.
Lauren Bush in a fuzzy blue sweater was on the arm of David and PAPER caught up with actor Christopher Meloni admiring some of the wonderful artwork in the gallery. I told him PAPER's Mickey Boardman thinks he is one of the sexiest men alive and he said: "REALLY, TELL HIM TO PUT ME ON THE COVER OF PAPER!"