Christopher Guest has assembled his truly heavenly go-to ensemble cast, including Parker Posey, Jane Lynch, Bob Balaban, John Michael Higgins, Ed Begley, Jr., Jennifer Coolidge, and Fred Willard (and newcomers Chris O'Dowd and Zach Woods), for his new Netflix original film MascotsMascots; the movie has a new trailer.
Like all of his niche-passion movies, Mascots explores the world of competitive mascoting, with sports mascots from across the globe competing for the title of Gold Fluffy Award at the World Mascot Association Championships.
Done in the mockumentary, much-improvised style that Guest revolutionized--a style that, since This Is Spinal Tap--has been endlessly copied--the film's trailer previews the demented, obsessive mascot culture.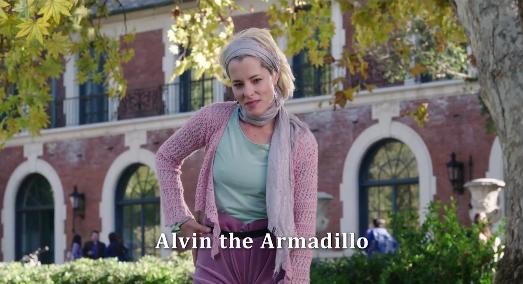 BLESS YOU ALL.
Watch below.