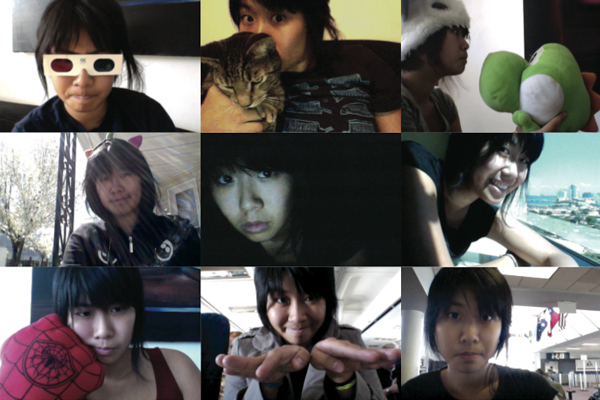 If you ask Christina Xu where she's from, she'll say "the Internet." Born in China and raised in suburban Ohio, she spent much of high school in chat rooms and spent her years at Harvard studying the Web. 
Now, Xu is taking the model of spreading joy online and grafting it onto philanthropy, as Chancellor of the Institute on Higher Awesome Studies. "It's what it would look like," Xu said, "if the Internet tried to form giving circles." 
The Institute was born at Harvard, when Xu's friend Tim Hwang convinced ten friends to give $100 dollars per month to a project they deemed "awesome" as a sort of "MacArthur for micro-flashes of brilliance." Dubbed the Awesome Foundation, it's since funded everything from an enormous hammock in Boston Common to the development of a peer-to-peer phone network, and has spread to 36 cities from Zurich to San Francisco. 
The foundation makes sense to digital natives: It has all the speed and agility of a retweet; the joy of a LOLcat; and like the Net, it can adapt monthly to solve evolving problems. 
But Xu, 24, worried that it didn't exist where it was most vital. Couldn't the foundation, which gives tinkerers the funding to solve problems, be planted in cities that needed it? "I want to target these places generally thought of as depressing," Xu said. "What places are nonprofits coming into with this kind of depressing message? And can we help turn that around?" And so Xu dreamed up the Institute on Higher Awesome Studies, a separate branch currently filing for 501 (c) (3) status. It opened its first branch in Detroit this spring, where it partnered with the Knight Foundation to give out $1,000 dollars monthly under the moniker, the Awesome News Taskforce. 
When it comes to giving a population the tools to think creatively, Xu said, "I think the value of play is overlooked."