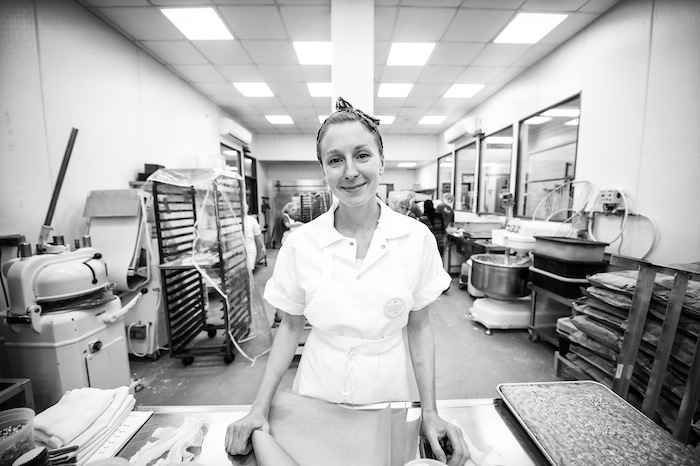 Each week in our Off Duty series, we'll talk to some of our favorite chefs and industry folk around the country to find out their secret late-night spots where they like to grab a bite and a pint when their kitchens are finally closed. Next up: Christina Tosi, chef/owner of Momofuku Milk Bar and the inventor of that wondrous creation known as cereal milk soft serve.
What's your favorite joint to grab a bite late at night after your kitchen's closed?
Brooklyn Star.
What's their specialty?
Southern Charm.
What is your favorite item to order there?
Depends on my mood/hunger level/bravery. It's always a toss up between the meatloaf sandwich, country fried steak or a made-at-your-seat pile of cornbread with bacon and jalapeños, topped with honey butter, topped with an order of mac and cheese topped with an order of brussels sprouts.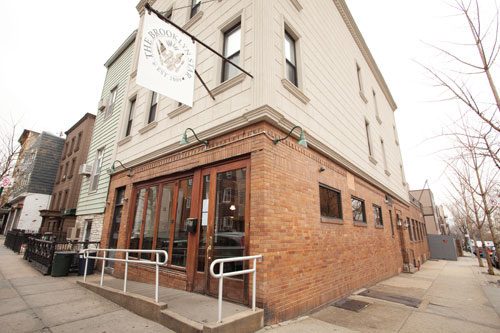 How did you discover this place?
Quino Baca, the chef/owner has been a "family member" since he took me in under his wing at Momofuku many, many moons ago (he helped Dave [Chang] open the original Momofuku).
Any crazy stories from late nights spent there?
Let's just say true Southern Hospitality most always comes with long pours of brown alcohol, emotional over-sharing and swaying to loud country music.