Chris Ofili's Book Signing at David Zwirner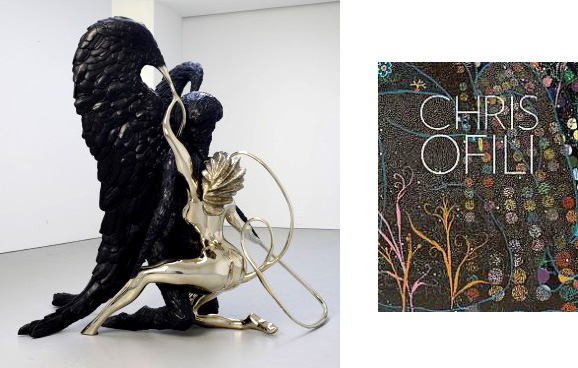 The Trinidad-based British artist famous for his "dung" usage Chris Ofili will be on deck at David Zwirner tomorrow to sign his books Chris Ofili and Chris Ofili: Afro Margin. Go say hi, grab a book or two and while you are there take a stroll through his beautiful new show.
David Zwirner, 525 W. 19th St. 5-7 p.m.