Ricky Man, a 42-year-old graphic designer in Hong Kong, spent more than $50,000, and a year-and-a-half designing and constructing an unbelievably lifelike robot...modeled after Oscar-nominated actress, Scarlett Johansson.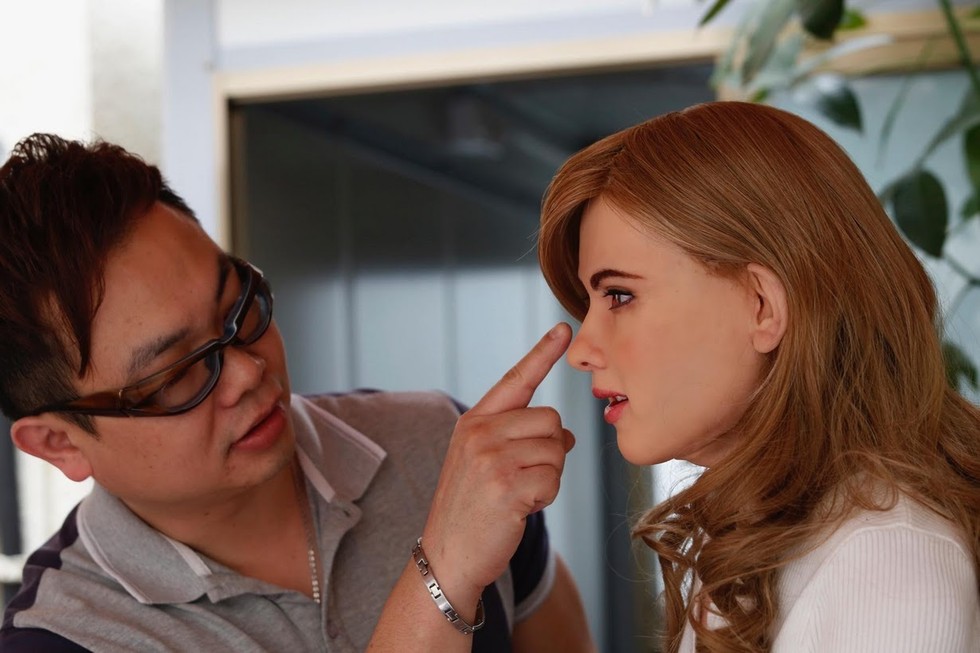 Ok.

The robot, who Ricky calls 'Mark 1,' has confirmed to be inspired by a "Hollywood star," but Ricky apparently wants to keep the specific name under wraps.
I wonder!!!!!!!!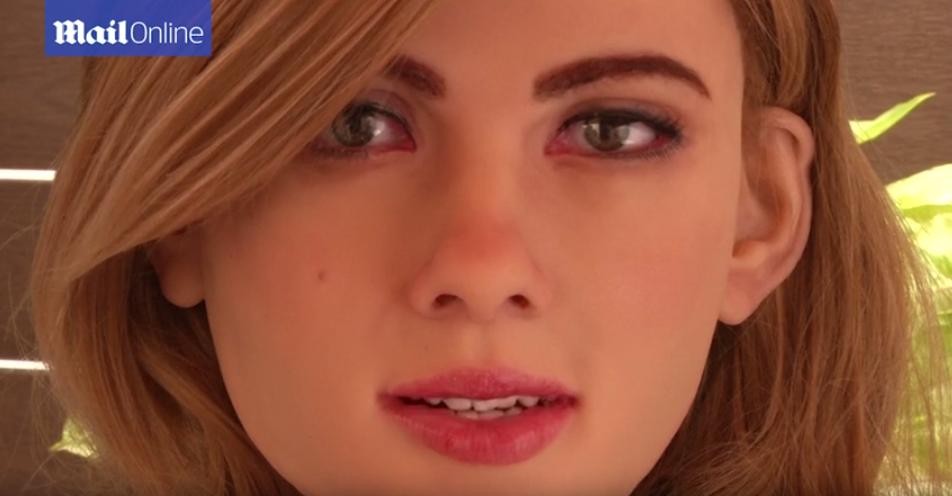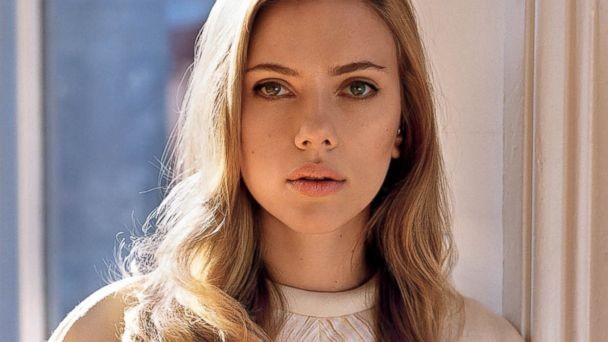 Sweet late 90s sweater midriff...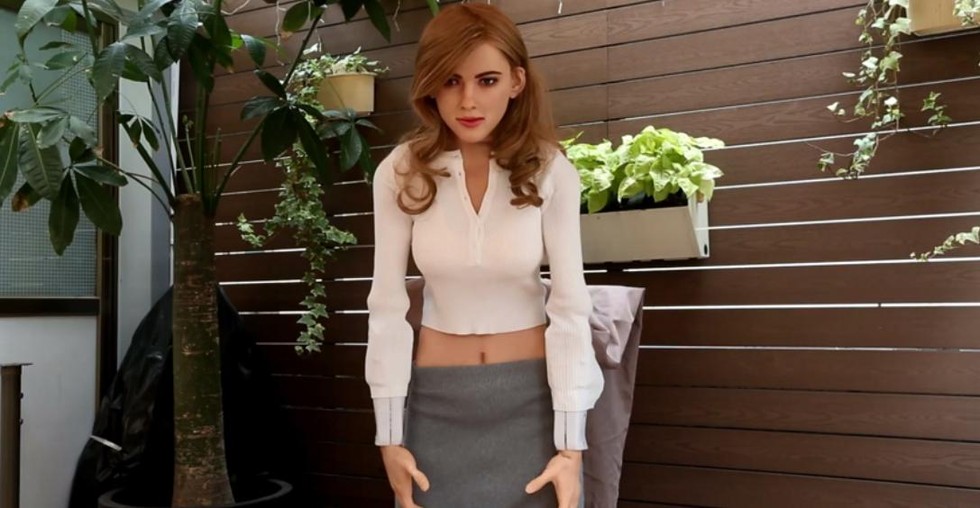 Ricky's projection is a culmination of a "childhood dream," and the prototype has, covered in silicone skin, contains a "3D-printed skeleton," which wraps its "mechanical and electronic parts."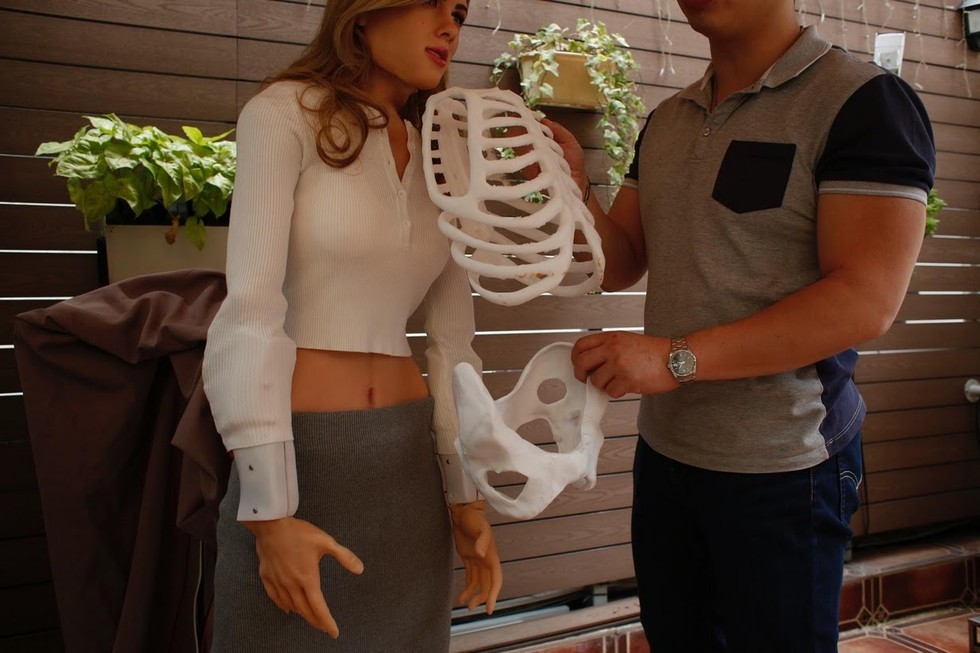 Mark 1 (aka ScarJo Hell Nightmare) can interact with her creator on a very rudimentary, but totally horny-straight-dude-fantasy level: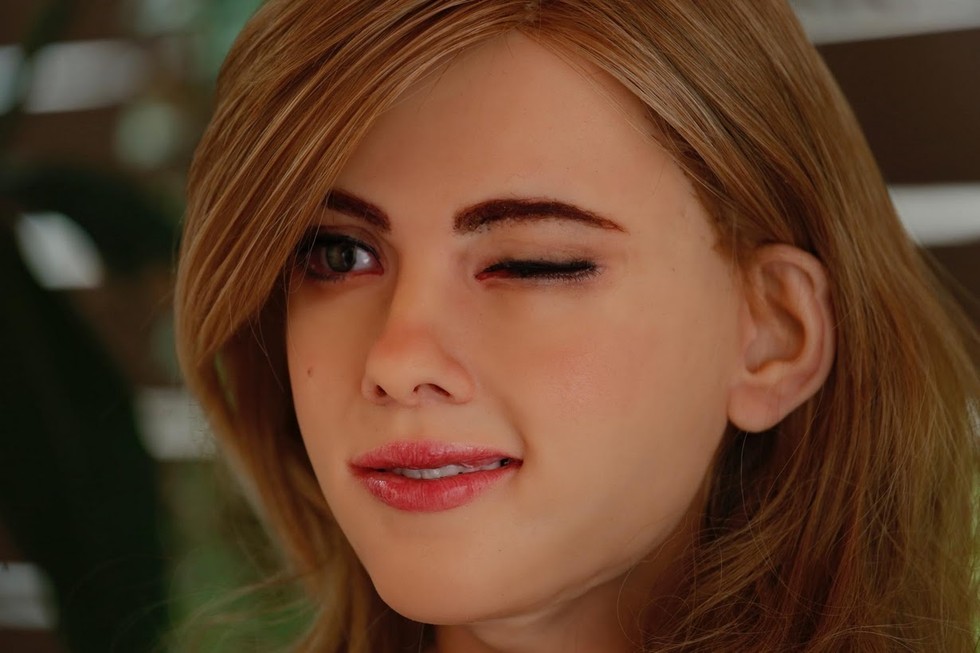 Besides simple movements of its arms and legs, turning its head and bowing, Ma's robot, which has dark blonde hair and liquid eyes, and wears a grey skirt and cropped top, can create detailed facial expressions.
In response to the compliment, "Mark 1, you are so beautiful", its brows and the muscles around its eyes relax, and the corners of its lips lift, creating a natural-seeming smile, and it says, "Hehe, thank you."


Fuck.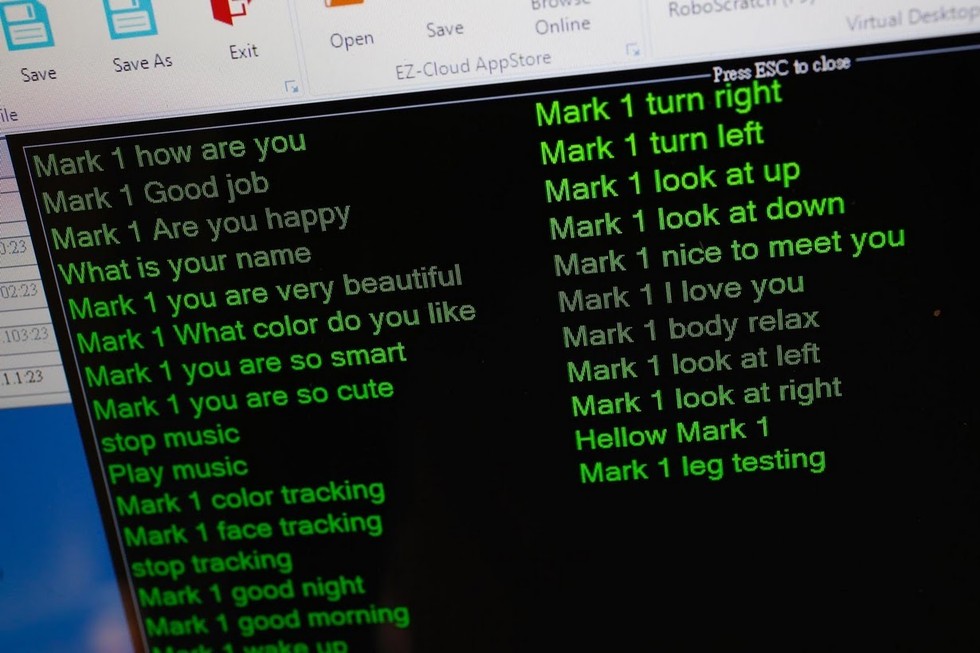 Despite the isolation in this DIY endeavor, Ricky says he has no regrets, and is hopeful that with the increasing potential of artificial intelligence, he'll be able to sell Mark 1 to a high bidder.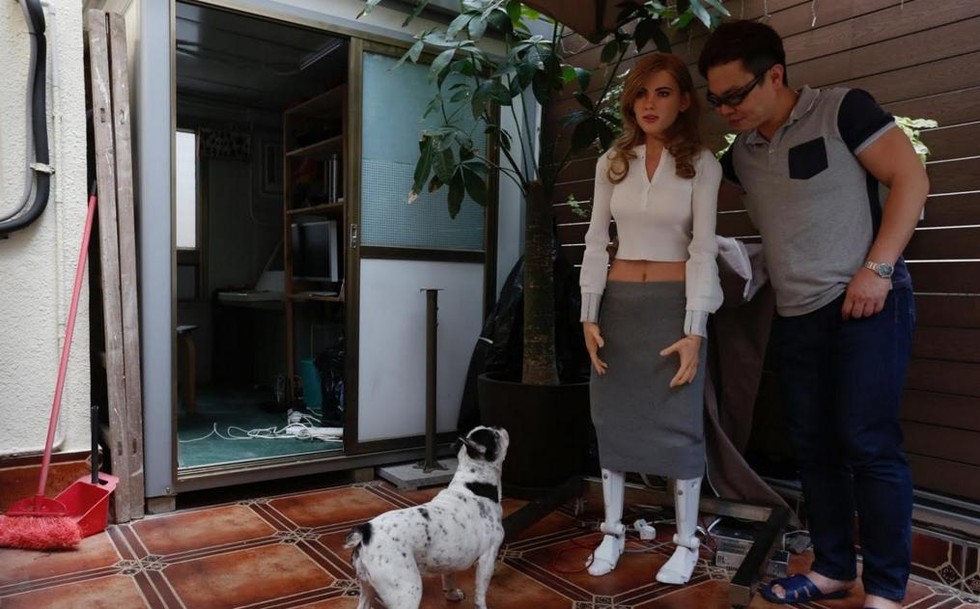 A happy family!
Although, something tells me ol' Ricky is going to have a hard time giving up his new friend...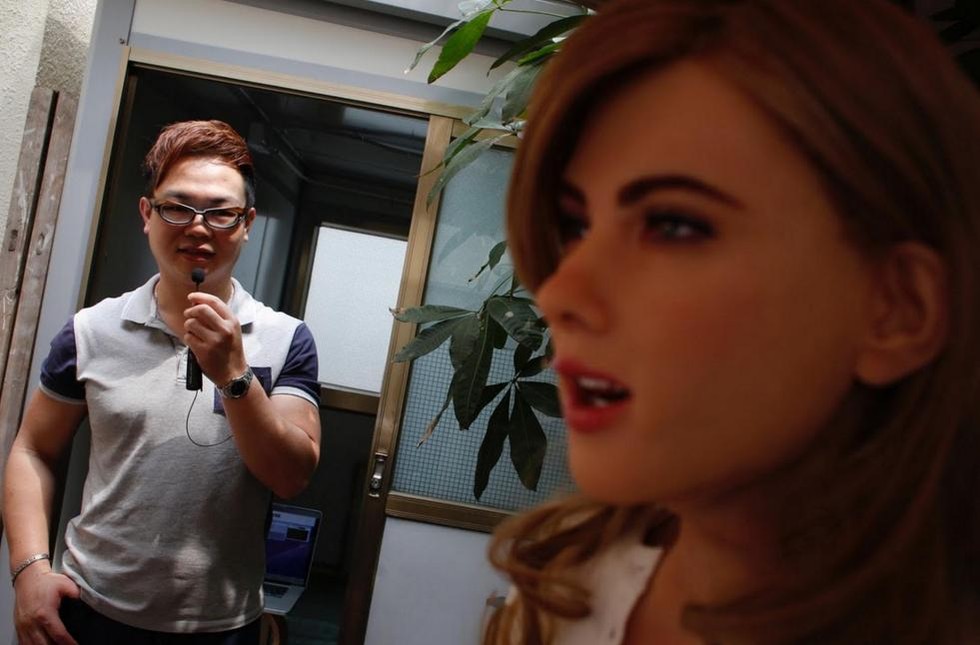 Meanwhile, I'll be breathing into a paper bag.