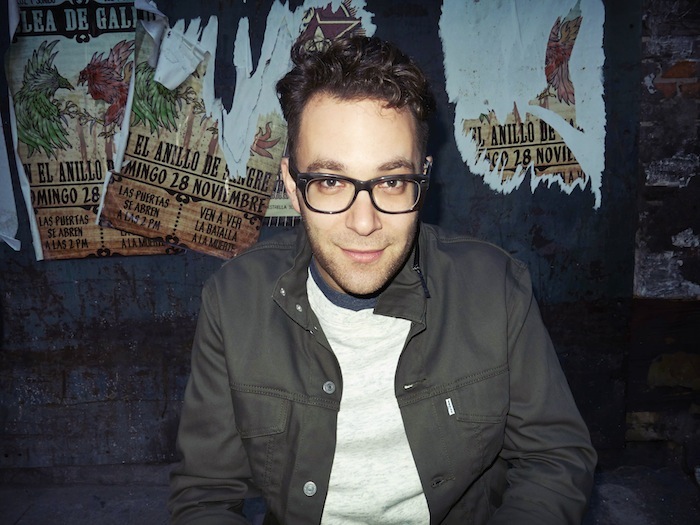 Each week in our Chefs Off Duty series, we talk to some of our favorite chefs and industry folk around the country to find out their secret late-night spots where they like to grab a bite and a pint when their kitchens are finally closed. Next up: Chef Ilan Hall,
Top Chef
Season 2 winner, host of Esquire Network's
Knife Fight
and the chef behind The Gorbals, whose locations include a spot in downtown L.A. and a soon-to-be-opened off-shoot in Williamsburg's Urban Outfitters concept store, Space Ninety 8.


Where do you like to grab a bite when you're leaving your own restaurant?
In Flushing I love East Manor Restaurant on Kissena Blvd. It's a huge place and in fact I would like to have my wedding there but I don't think my fiancee would like that. It's a traditional dim sum place that fits 500 people. You go on Sunday for breakfast, it's awesome and packed.

What are your favorite things to eat there?
I love the har gow dumplings, shumai, I like all the basics. I'm kind of a sucker for a dumpling. Always will be. I used to go there when I was younger with my father and we always had delicious food.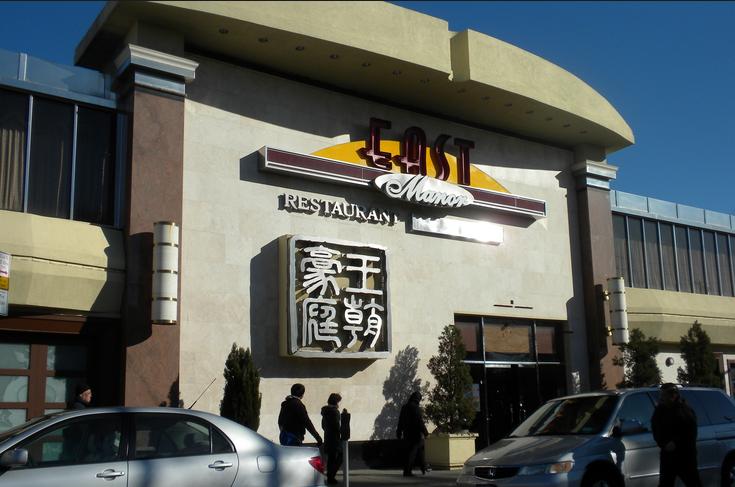 East Manor
Any other specialties?
Their hanging roast pork is another thing I love to get -- I love that crispy, roast skin. I'm pretty simple when it comes to the foods that I crave.
Fun anecdotes?
Sometimes I've been there where they've had weddings going on during normal service hours. There will be 300-person weddings on one side and then all the other normal patrons sitting on the other side. The restaurant is one giant symphony.