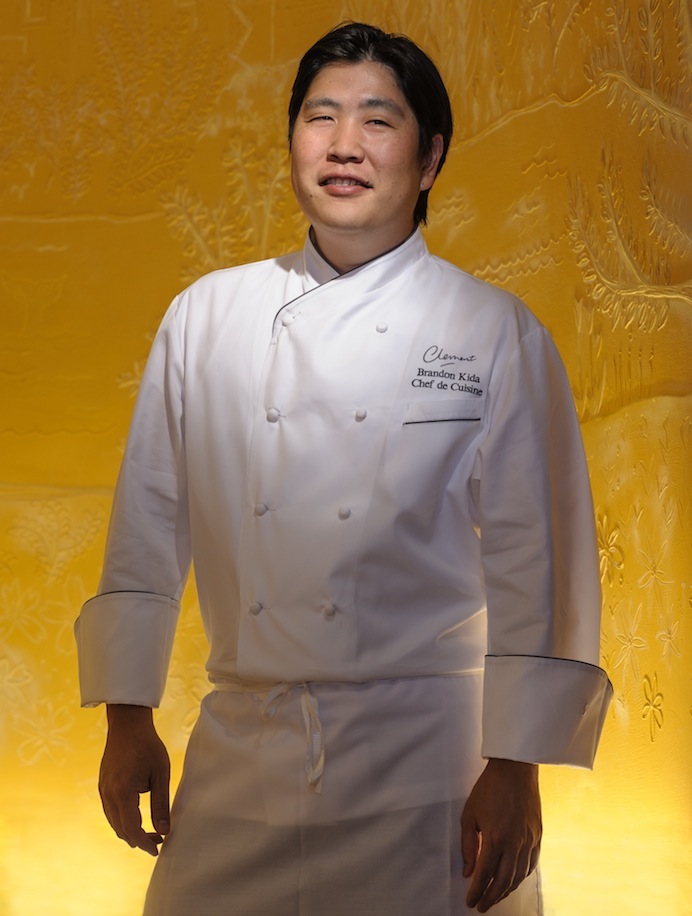 Each week in our Chefs Off Duty series, we talk to some of our favorite chefs and industry folk around the country to find out their secret late-night spots where they like to grab a bite and a pint when their kitchens are finally closed. Next up: Chef Brandon Kida, Chef de Cuisine of Clement in New York's Peninsula Hotel.


Where do you like to grab a bite when you're leaving your own restaurant?
There's this one spot that's kind of a hole in the wall called Leon Bakery. It's basic Mexican food but it's flavors that I miss from Los Angeles. It's on Ninth Ave and 48th. It's really close to my house so it's something I always pick up on my way home. You know how they have the classic Mexican bakery with all those things you reach in with the tongs and grab your pastries? On that side there's tables and walls full of pictures of food. It's a tiny, little spot but they have hard-to-find Mexican ingredients like rare dried chilies.
How did you discover it?
I moved to the neighborhood four years ago so through exploring around, I [came across it].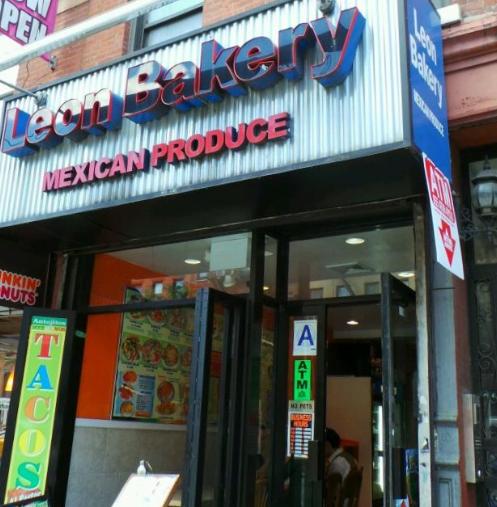 Leon Bakery
What are your favorite things to order?
They have a beef soup -- it's a basic, beef broth and they put in cilantro and tortillas and onions and avocado. It's pretty delicious.
Any other specialties?
They have good tamales. They have a chicken mole version that's delicious. I always get the Tamarindo soda that they have, too, it has a good bitter-sweet thing going on.
Leon Bakery, 695 Ninth Ave., New York; Open Mon-Sat, 7am-10pm, Sun, 8am-8pm